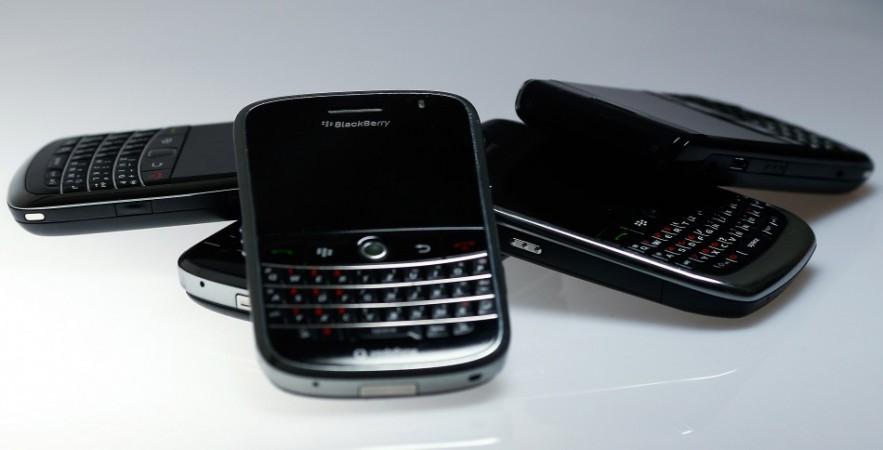 More than 51,000 unregistered telephone connections, which were being used by telemarketers till July 2012, have been disconnected by the government.
Notices have been sent to approximately 88,300 subscribers who were involved in the similar activities, as stated by Minister of State for Communications and Information Technology Milind Deora in a written reply to Rajya Sabha on Friday. Deora said that more than 51,181 telephone numbers were not registered under Telecom Regulatory Authority of India (TRAI) but were used by telemarketer to carry out telemarketing calls.
He also added that the government is aware that telemarketers used to call and send several SMSs from unregistered numbers with the help of normal telephone connections, which contain numbers other than the '140' number series. The '140' number series is specially reserved for telemarketers.
"From the complaints' data received from Service Providers, it is seen that the majority of complaints of Unsolicited Commercial Communications are sent by telecom subscribers who were not registered as a telemarketer," Deora said.
According to Telecom Commercial Communications Customer Preference Regulations, 2010, the telemarketers who are not registered with TRAI cannot make calls or send SMSs for commercial purpose.
If it is found that Unsolicited Commercial Communications (UCC) had originated from a number which is not registered with the authority as a telemarketer, the originating access provider which gives the telecom resources to a telemarketer, shall issue a notice to the user to stop sending such calls or messages.
In case the subscribers calls or sends messages for the second time, then his telecom services will be disconnected by the access provider.