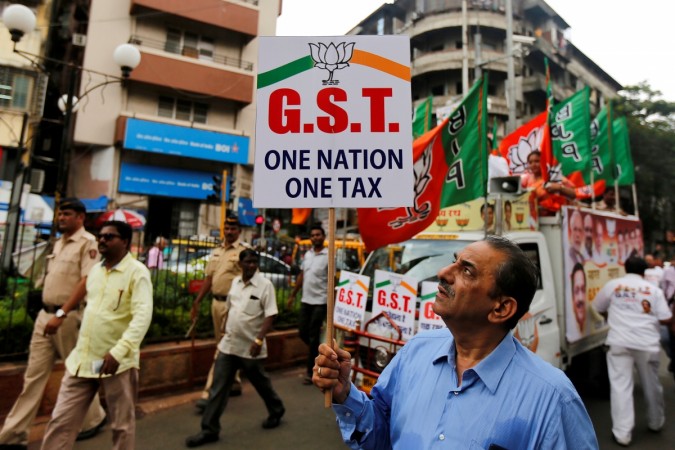 Over 43 businesses have filed the initial GSTR-3B returns for the month of October, marking the highest monthly number so far.
According to the Goods and Services Tax Network (GSTN), the number of returns being filed is increasing every month. The last date of filing GSTR-3B, which is the initial sales return for October was Monday.
Around 56 percent of the registered taxpayers have filed their GSTR-3B returns for October by November 20. "The steady increase in filings is encouraging," GSTN chairman Prakash Kumar said.
"The trend of taxpayers filing their returns on the last day continues though. Taxpayers are urged to file their returns early to avoid last minute hassles" Kumar added.
This was happening for two major reasons – one is the greater awareness and the fact that GSTR-3B is a simpler form; the second is that the GSTN portal has been performing much better, especially for GSTR-3B and GSTR-1, according to Pratik Jain, leader, indirect tax, PwC India.
The GSTR-3B is a monthly self-declaration that has to be filed by a registered dealer from July 2017 until March 2018. Every person who has registered for GST must file the return GSTR-3B.
The return form must be filed and submitted by the taxpayers even if they had no transactions during these months.
More than 39 lakh taxpayers had filed a return for September and over 28 lakh for August.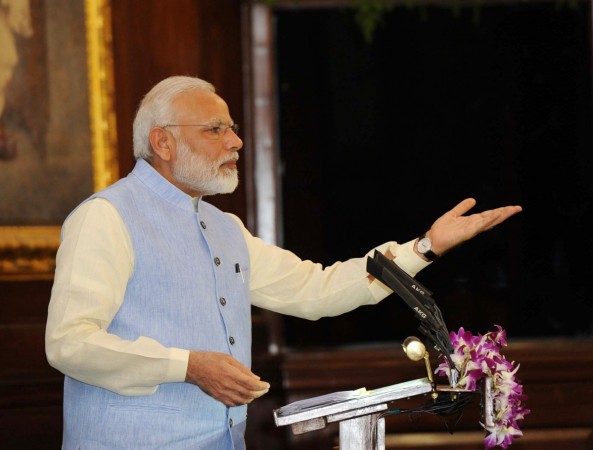 Nearly 15 lakh assesses filed their returns on November 20, the highest number of filings in a day.
Punjab topped the list of states in compliance. About 73 percent of taxpayers in Punjab filed their returns for October by the deadline.
The Centre had also set up a 10-member panel under GSTN Chairman Ajay Bhushan Pandey to look into the requirements of filing returns this fiscal.