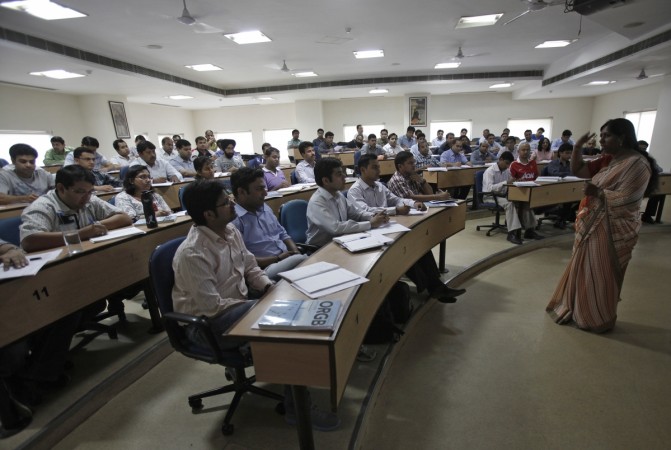 Over 300 private engineering colleges are likely to be asked to stop operations from the 2018-19 academic session. All these institutions will be barred from undertaking any fresh admissions.
Such colleges will be asked to stop taking any fresh batch as they had less than 30 percent enrolment for five consecutive years. Adding to the woes, another 500 colleges are under the scanner for not being able to fill up the seats, Economic Times reported.
The All India Council for Technical Education (AICTE), a national-level council for technical education under Department of Higher Education, Union Ministry of Human Resource Development, has asked all such colleges to find out other options such as converting to science colleges or vocational education institutions.
According to AICTE, about 3,000 private engineering institutions are at present offering undergraduate courses in India with an intake capacity of 13.56 lakh students.
However, of these colleges, there are about 800 engineering colleges which have enrolment percentage of less than 50 percent.
According to Union Ministry of Human Resource Development sources, of these, 300 colleges are about to face the axe and about 150 colleges have less than 20 percent enrolment.
In September, several reports had suggested that the AICTE is planning to shut down 800 engineering colleges due to a big plunge seen in the admission rates in such institutions.
According to the AICTE rules, colleges that register less than 30 percent admission annually for five consecutive years and those that lack proper infrastructure have to be closed.
Reports also suggest that every year about 150 colleges stop operations voluntarily for failing AICTE rules.
At present, the supply of engineering seats has far exceeded the demand. In 2017-18, more than two lakh seats remained vacant across India with 29,000 seats unfilled in Karnataka alone.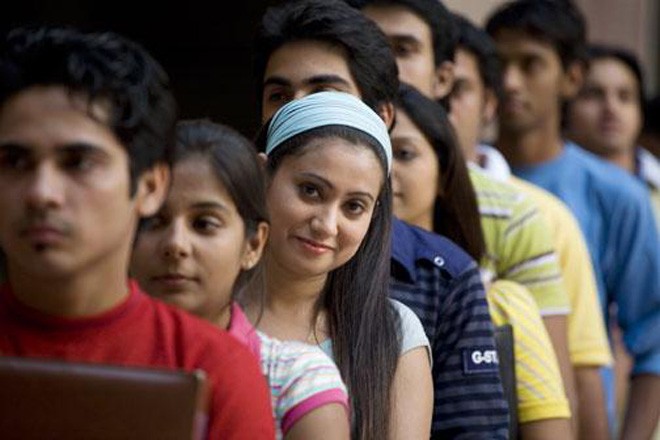 Often, such colleges themselves seek permission for closure or opt to change into polytechnics, science or art colleges.
"For those that will be shut, students can be shifted to nearby colleges that have adequate admission strength as well as proper infrastructure," said AICTE Chairman Anil Dattaraya Sahasrabudhe.
"The decision had been taken after several deliberations. The colleges haven't been named publicly though," he added.
Sahasrabudhe had also earlier advised colleges to review syllabus regularly as the outdated curriculum is reportedly one of the major reason behind plunging admissions.