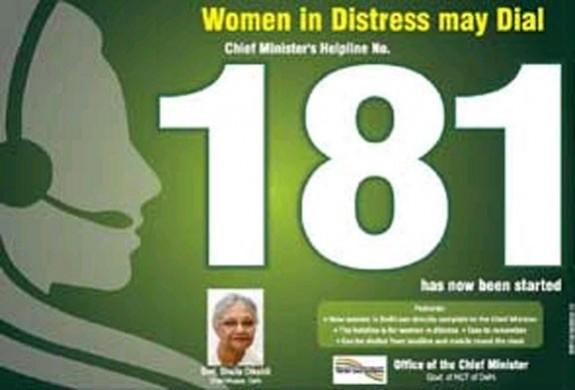 A non-government organization (NGOs) working for the rights of men has been receiving over 10,000 distress calls from males who are victims of domestic violence, matrimonial disputes and sexual harassment, a report said.
"Men are always at the receiving end of all problems. Indian laws discriminate against men whereas Article 15 of the Constitution talks about equality of all citizens," The Sunday Guardian quoted Ritwik Bisaria, vice president of Men's Welfare Trust, a part of the Save Indian Family (SIF) movement.
He continued saying "We have been getting calls about various problems from men who are in distress. We even get calls regarding men getting raped by females, men being lured into physical relationships after which they are bullied or blackmailed, harassment of men at the workplace where they are used as toy boys by their seniors."
According to the data of National Crime Records Bureau for 2016, the total count of 498A cases registered in India stood at 110,378 and the conviction was reported only in 5,433 cases.
A gender-neutral law has also been called in India by an NGO, Men's Rights Association, based in Pune. Kumran, a coordinator for Men's Rights Association, told that even his organisation gets about 20-30 calls every week from Pune alone from male victims. They have been "falsely" implicated in cases like dowry, domestic violence and bullying, he said.
"We have seen a rising trend of cases where men are falsely implicated after break-up with their girlfriend in cases of harassment and sometimes even rape and molestation. When the couple was in a relationship, everything was consensual, but right after the break-up, men become the victim of bullying. We cannot have such laws where men can easily become the target," Kumran was quoted by the portal.
Women, who are willfully filing false cases against their spouses, have abused Section 498A of the Indian Penal Code, the NGO said.