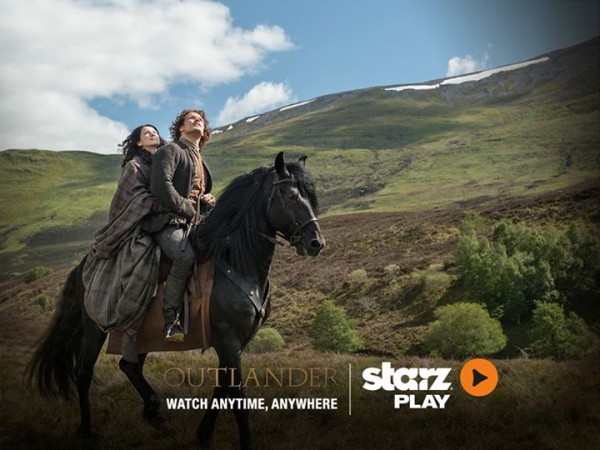 Saturday's episode of Starz's "Outlander" gave fans a peek into what happened between Black Jack and Jamie's sister Jenny when he attempted to rape her.
Although Jack's intention was to force Jamie's elder sister into sex, he couldn't complete the act, which prompted Jenny to make fun of him.
"It's obviously the most humiliated Jack is in the story; his weakest and most vulnerable, arguably," actor Tobias Menzies told Zap2it, adding that the penis the viewers saw in the rape scene wasn't a prosthetic.
"I'm afraid it's all me. You just have to sort of hold your breath and do it, but I suppose in a way I was as much involved in the decision to make it as graphic as that," he said. "I think it needs to have genuine humiliation in it. We see Jack so often in control. To have a moment when a young girl's laugh undoes him I think is really interesting."
Meanwhile, actress Caitriona Balfe opened up about the future of her relationship with her husband's sister, saying the two get closer when Claire helps her heavily pregnant sister in law give birth.
"It's great to see how these two women come together," Balfe told TVLine. "They forge this really close bond."
Claire and Jamie's unannounced arrival at their family's home is sure to make things tense, as Jenny had been managing things single-handedly in Jamie's absence. And things are only going to get tough for Jamie, as something from his past will come back to haunt him in the next episode titled "The Watch."
Although the official synopsis isn't filled with information, it mentions that problems arise when a redcoat deserter from Jamie's past return. "Jamie and Ian join The Watch, while Claire tends to Jenny," the synopsis reads.
"Outlander" airs Saturdays on Starz.