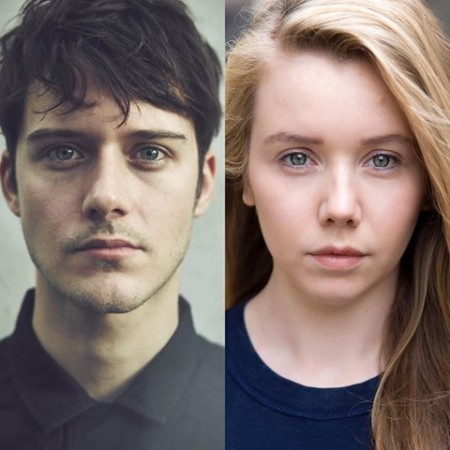 Outlander has cast yet another important character that will feature heavily in Season 3, which is based on Diana Gabaldon's Voyager. British actress Lauren Lyle has been tapped to portray Laoghaire's daughter Marsali, and the 18-year-old will be a major character in Jamie and Claire's upcoming sea Voyage.
The role of Fergus has also been cast, and it will be played by César Domboy.
Warning: This post contains spoilers from the upcoming season of Outlander.
As those who have read Voyager already know, Marsali falls in love with Fergus, the orphan who Jamie and Claire brought back from France, and this isn't something that will please Laoghaire. But Laoghaire's opposition wouldn't prevent the duo from getting married while on the voyage with Jamie and Claire to rescue Ian from pirates.
In the book, Marsali is 15-years-old when she marries Fergus, but the show has advanced her age to 18, and this hasn't pleased a lot of fans. A good number of people feel the show should stop pandering to modern sensibilities and stay true to the book.
"It's the 1700s. I think people today would completely understand her being married at 15 in that period of time," a TVLine reader noted. "Especially since Jamie is so against it because of her age. My great grandmother was 16 when she got married and that was the early 1900s. So I don't understand aging her up."
As for Marsali's relationship with Claire, viewers will see her being rude and spiteful initially, but that will change as she gets to know the real Claire. Marsali will come to realise that her mother has been completely wrong about Jamie's wife.
Outlander will return to Starz in 2017.