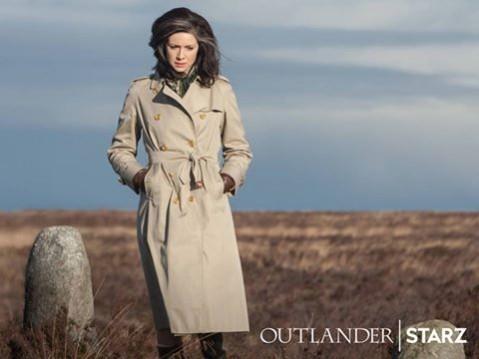 Outlander Season 3 premiere is still a long way away, but Starz recently dropped a teaser for the upcoming season and it's heartbreaking, as Claire and Jamie are apart.
Also read: Rihanna ruffled a few feathers at Coachella 2017? Here's why she was called a bully
Season 2 ended with Jamie sending Claire back to her time as he prepared to take part in the Battle of Culloden. Claire, who believed Jamie had died in the battle, reunited with her husband Frank and they later spend their energy on bringing up Brianna. It was only after Claire returned to Scotland 20 years later that she found out that Jamie had survived the Battle of Culloden. She prepares to go back in time to reunite with her husband, but will they be the same people who parted ways 20 years back?
Season 3 will pick up shortly after Claire returns to her time. A pregnant Claire meets Frank, who won't be happy to find out she's carrying another person's child.
As for Jamie, he'll be dealing with the aftereffects of the failed battle as a prisoner, and he is set to meet some interesting characters along the way.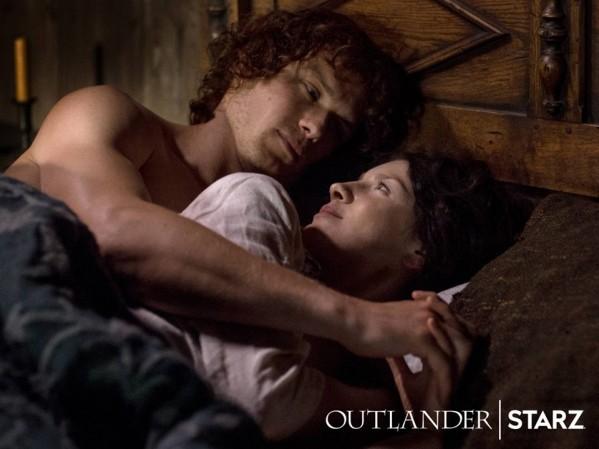 "As the years pass, Jamie and Claire attempt to make a life apart from one another, each haunted by the memory of their lost love," the synopsis released by Starz reads. "The budding possibility that Claire can return to Jamie in the past breathes new hope into Claire's heart… as well as new doubt. Separated by continents and centuries, Claire and Jamie must find their way back to each other. As always, adversity, mystery, and adventure await them on the path to reunion. And the question remains: when they find each other, will they be the same people who parted at the standing stones, all those years ago?"
Outlander will return to Starz in September.
The Season 3 teaser takes our breath away! Relive #Outlander with the @STARZ app before it returns this September: https://t.co/fgpSCykDgx pic.twitter.com/nL2ureO9eT

— Outlander (@Outlander_STARZ) April 17, 2017