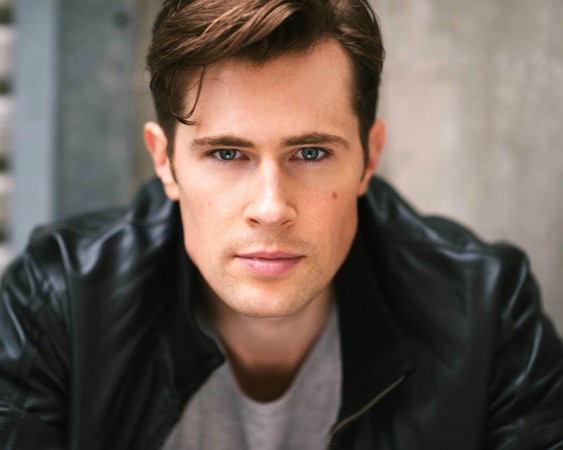 Outlander Season 3 is currently being filmed in Scotland and the cast and crew are busy with the shoot at Craigmillar Castle in Edinburgh, which will serve as Ardsmuir Prison.
Warning: This article contains spoilers from the upcoming season of Starz's Outlander.
As fans of Diana Gabaldon's Outlander series of books know, it is at Ardsmuir prison that Jamie meets Lord John Grey. Jamie will end up a prisoner at Ardsmuir after the Battle of Culloden and he strikes a friendship with Lord John Grey, who is the governor of the prison. Lord John Grey eventually develops a romantic interest in Jamie, but his feelings will not be reciprocated. But that doesn't spoil their friendship, and as the story moves forward, viewers will see their relationship strengthening and improving the lives of both the men.
Gabaldon, whose books serve as the source material for the television series, recently revealed in a tweet that several scenes featuring Jamie and Lord John Grey have already been filmed and she was happy with how they have turned out.
I have, yes! They're amazingly good. https://t.co/Td7Fyk0VuI

— Diana Gabaldon (@Writer_DG) September 14, 2016
Season 3 of the show is going to be vastly different from what fans are used to seeing, and executive producer Ron M Moore revealed back in August that production of Season 3 is going to be difficult, especially since it involves an extended journey across the Atlantic.
"Season 3 will be as different to Season 2 as Season 2 was to Season 1," Moore told an audience at the Edinburgh International Television Festival. "It's exciting creatively; it's very hard in terms of the production. You are doing a whole new series with every season. So that's very difficult. Scouting new locations, building new sets, bringing in new cast members, new costumes, different eras. It increases the expense, it increases the time necessary to prep everything, to shoot everything."