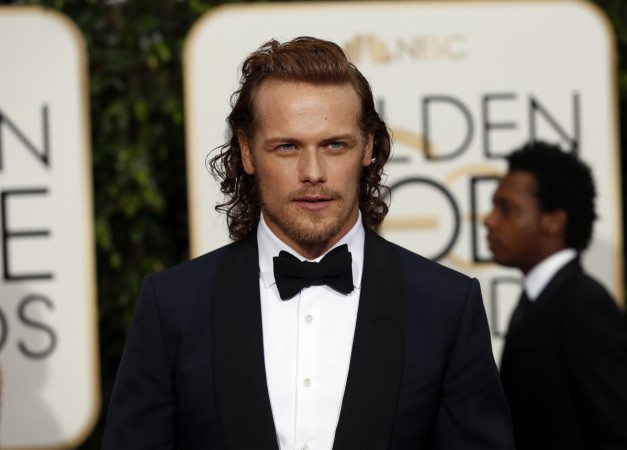 The third season of "Outlander" will commence filming next month, and fans of the time-travel series can expect a lot of changes in Jamie and Claire in the third instalment, which is based on Diana Gabaldon's "Voyager."
The story will pick up about 20 years after the events of the Season 2 finale that saw Claire returning to the future and Jamie staying behind to take part in the Battle of Culloden. The finale also introduced viewers to Claire and Jamie's child Brianna and Claire learning that Jamie survived the Battle of Culloden, prompting her to return to the past.
Previewing what's in store for viewers in the upcoming stage, actor Sam Heughan revealed to Vulture that the show will be set in a different world in Season 3. "It's going to be a completely different show," Heughan told Vulture. "Next year's stuff is probably the most interesting, in a way. We've been setting it up, setting the stage, introducing these characters, and now it goes into new, different worlds."
As for what happens to Jamie, the actor told Variety that Season 3 will explore how Jamie has changed since Claire travelled through the stones to the future. "We won't actually see what happens to Jamie after she's gone through the stones until the next season – for me that's a really big question and something that will be really interesting to look at: who is Jamie without Claire, why is he still surviving or what has he got to live for when he's lost the woman that he loves?" he told Variety.
The Season 2 finale showed viewers an aged Claire, but the show is yet to reveal how Jamie will look after 20 years, and many believe there will be a drastic physical change. But according to Heughan, the changes in his appearance aren't important. "It's less about his appearance, and more about who he is without Claire," he said.
"Outlander" will return to Starz next year.