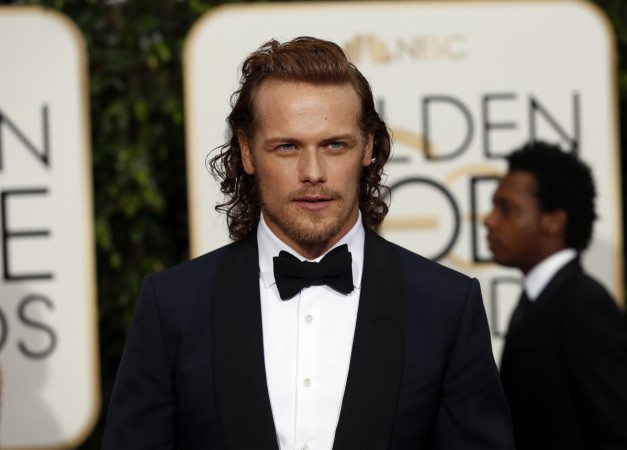 The previous episode of Starz's "Outlander" saw the Frasers returning to Scotland and it re-introduced Claire to Laoghaire, who wanted the husband and wife duo to forgive her for the things she did in the first season.
Laoghaire's introduction took a lot of viewers by surprise as the character wasn't expected to return until Season 3. Nell Hudson, who plays Laoghaire, revealed to TVLine in a recent interview that she herself was quite surprised, and Claire's reaction to Laoghaire's request for forgiveness has transformed her character.
"I think that she is genuinely striving for humility and penitence, and most of all forgiveness," Hudson told TVLine. "But it's just that her love for Jamie never [goes away]. I do think there's a transformation that happens in the episode… When she sees him again and is thwarted by Claire, it's a bit of a slap in the face. It's a bit like, 'Screw it, all this hard work and piousness'."
Hudson is not expected to make an appearance again this season, but her role gets meatier next season. As fans of Diana Gabaldon's "Outlander" series of books know, Laoghaire will get married to Jamie in "Voyager."
"I've been reading the books in the hopes that a third season comes to fruition," Hudson said. "I've been laughing my head off that Laoghaire has kind of let herself go, she's overweight and kind of tired-looking and haggard. I would love to play that. As a young actress, it's not often that you get the opportunity to do character roles. And in the [next] book, it's like [Laoghaire] becomes a character role. I think it would be a joy to do that. I think it would be hugely amusing. And she is married to Jamie. [Laughs] It's not an entirely bad situation."
"Outlander" airs Saturdays on Starz. The series starring Sam Heughan and Caitriona Balfe, was recently renewed for two more seasons. The third and fourth seasons will be based on Gabaldon's "Voyager" and "Drums in Autumn," respectively.