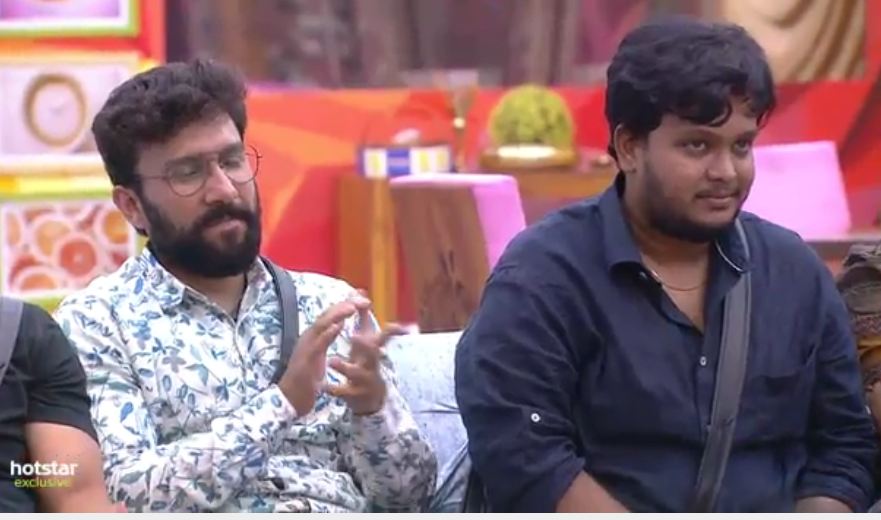 Kireeti Damaraju the ex-contestant of Bigg Boss show discloses his experience in the Bigg Boss house. The way of projection really matters for the survival on the show, from Kireeti's perspective.
Last week's elimination witnessed Kireeti Damaraju's exit from the Bigg Boss Show. After being in the Bigg Boss House for 20 days, Kireeti's Bigg Boss journey had to end promptly.
From being nominated, Kireeti has experienced crests and troughs on the show. Kireeti was dumped in the votings by the audience, and hence got evicted from the show.
Kireeti said that the way contestants are projected does matter for the survival in the show. He believes that the audience must have been carried away by the way he was projected by the Bigg Boss makers, though he did not name host Nani specifically.
Earlier, Kireeti was termed as 'Kodameeda Pilli'(someone who changes the stance easily) by Nani, for behaving weirdly with Kaushal during a task. "It was a task and I had to perform. Kaushal is my friend and I never expected that episode would be portrayed in a way that negativity is carried forward", defended Kireeti.
"I've been receiving pampering and solacing kind of messages. I really need to go watch the episodes to know how everything is being projected", said the young actor.
In an interactive interview, Kireeti revealed that he had no idea regarding any love tracks, as it is being portrayed on the show. It is to be noted that he was surprised to hear that Tejaswi and Samrat are being linked with each other.
"Teju and Samrat!? (laughing) Is it portrayed in that way? They both share an adorable bond", Kireeti said. He also said that Tejaswi, Samrat, and Tanish are best friends. When quizzed about who is Kireeti's best friend from the Bigg Boss house, he instantly replied that he was very lucky to have met Babu Gogineni. Kireeti said, "I am very lucky that I have met a person like Babu Gogineni."
According to Kireeti, Tejaswi has that exceptional talent to perform. Kireeti also concluded that each member had their own strength and was looking forward to seeing who would win the Bigg Boss-2 title.