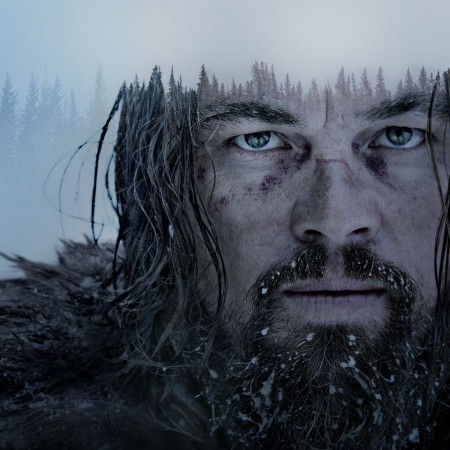 Hollywood's biggest night of the year is almost here, when A-list stars will walk down the red carpet Sunday before taking their respective seats at the Dolby Theatre for the 88th Academy Awards. Like each year, the greatest topic of discussion in Hollywood is several controversies over selection of the nominees and the prediction of the winners.
Even though the Oscar's voting results won't be broadcast until the award show airs Sunday at 7 p.m. (IST) on ABC, several entertainment websites and experts have already come out with predictions of the winners. Here are some of those predictions:
The experts at GoldDerby.com have predicted Leonardo DiCaprio's "The Revenant" will be the winner even though it is a bit behind other movies like "Spotlight" and "The Big Short."
The experts also claimed Brie Larson ("Room") will be the Best Actress and Leonardo DiCaprio will be the Best Actor, which would be the first Academy win for both. Alicia Vikander of "The Danish Girl" and Sylvester Stallone ("Creed") are also top contenders in their respective categories, according to the experts.
Johnny Avello, director of race and sports operations at the Wynn Las Vegas casino, told USA Today "The Revenant" would get more votes than "Spotlight" and "The Big Short." He said Larson and DiCaprio would be the topmost competitors along with Sylvester and Vikander in the acting categories.
It may be noted that ListenFirst, a data and analytics company that analyses social media activities of several online platforms like Facebook, Google, Instagram, Wikipedia, YouTube and Tumblr, evaluated the number of Internet searches for the most popular entries in the Oscars and found that even though "Room" garnered only $12.7 million at the box office, it saw a whopping 283 percent increase in searches the week after it was nominated.