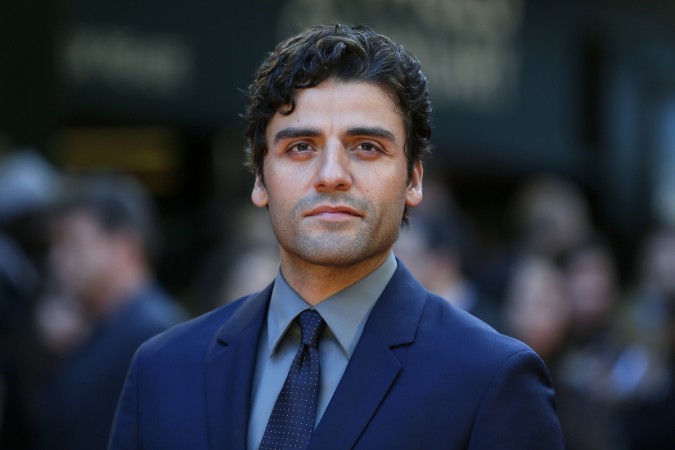 Oscar Isaac of "Inside Llewyn Davis" fame will play the next great villain - the ancient mutant Apocalypse - in "X-Men: Apocalypse".
Earlier it was rumoured that Tom Hardy would play the title villain in the next installment of Marvel Comics' X-men series but Variety revealed that 20th Century Fox had already signed Isaac for the movie, which is scheduled to release on May 27, 2016.
Isaac's career is on the rise now; not only as a potential blockbuster star, but also as an acclaimed awards-worthy artist. He was praised by critics for his role as a singer/songwriter in the Oscar-nominated movie, "Inside Llewyn Davis". He has also starred in J.J. Abram's much-hyped "Star Wars: The Force Awakens", which will hit the theatres late next year, the Los Angeles Times reports.
He will join other cast members like Jennifer Lawrence and Michael Fassbender when the shooting for the flick begins in April, next year.
Bryan Singer will direct the "most destructive film in the franchise" till now. Considering that the movie is set in the 1980s, it is expected to feature younger versions of some familiar X characters such as Jean Grey. It has been learnt that Fox is looking for actors and actresses for the role of young Cyclops, the Verge reports.
The movie is expected to witness mutants face off against the titular villain of the 1990's storyline, "Age of Apolcalyse".
"It's another one of the great 'X-Men' storylines, which is cool. Not all superhero movies, comic book movies, will follow storylines from the books, and one of the things we've been doing with the 'X-Men' movies recently is taking books as inspiration and following those stories. One of the challenges of following up 'Days of Future Past' is that the movie is so big in scale and scope and stakes, how do you tell the next one that doesn't feel like a step backward? The 'Apocalypse' story, even for people that don't know the comics, just from the title the stakes are pretty clear," franchise writer-producer Simon Kinberg said in an interview with Hero Complex earlier this year while promoting the release of this summer's hit "X-Men: Days of Future Past". It must be mentioned that the movie had an end-credits cameo by Apocalypse, also known as En Sabah Nur.
Apocalypse will be the first mutant in human history. Over the years, he will inherit some alien technology from cosmic beings and this will combine with immorality and menacing abilities to make him invincible.