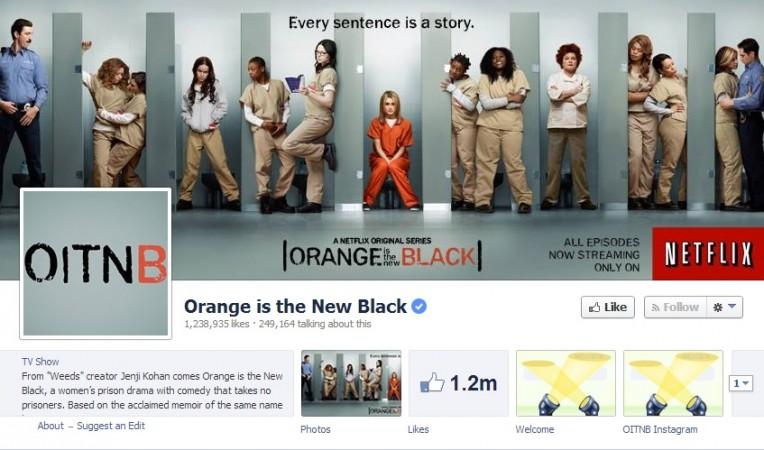 "Orange Is the New Black" star Pablo Schreiber will soon join the star cast of the film "13 Hours". The actor, who played the famous character of George "Pornstache" Mendez in Jenji Kohan's jailbird drama, will be playing a member of a security team in the "13 Hours".
Michael Bay will direct the film, which is based on Mitchell Zuckoff's "Thirteen Hours: A Firsthand Account of What Really Happened in Benghazi". The production is scheduled to take place in spring, reported Variety.
Schreiber is yet to comment on his role in the film. The actor revealed about his exit from "OITNB" in July, last year. He had said that he was not returning for the third season of the popular Netflix series.
"I'm not taking part in the third season. I'm a member of a show called "The Brink" that's going to be on HBO. It's a half-hour comedy with Jack Black and Tim Robbins and me [as] the three leads. I'm really excited about it," the actor said to NY Post.
Schreiber's character of Mendez became popular amongst the "OITNB" fans. He was a major force in Season 1; however, he made a rare appearance in Season 2. Mendez was imprisoned in Season 2 after Daya accused him of having sex with her.
Schreiber also won "We Love to Hate You Award" at the 2014 Young Hollywood Awards for playing Mendez in "OITNB".
In other news, "OITNB" will return in June. A new cast member, Australian Model Ruby Rose, will join appear in Season 3. She will play the love interest of the main characters, Piper Chapman (Taylor Schilling) and Alex Vause (Laura Prepon). Rose will be seen playing the role of "Stella Carlin".