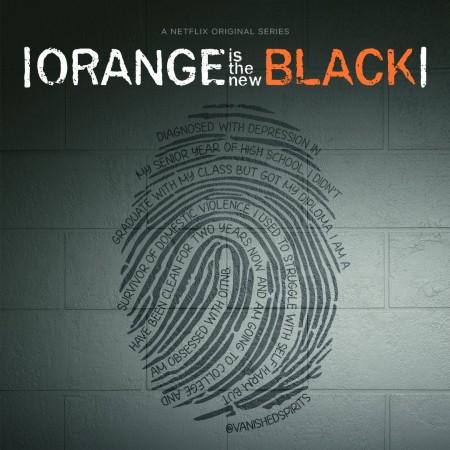 It's been a day since Orange Is the New Black Season 6 premiered and the fans are already betting on plot twists from the next one.
After serving almost 2 years at Litchfield Max, Piper Chapman (Taylor Schilling) gets an early release. Even though it's a huge relief for the character, the viewers are not too sure if the exit meant Chapman gone from the show.
Sure, it's too soon to make assumptions, but there's a good chance that Chapman will return in Season 7 as a civilian living the outside life, adjusting to changes.
What else is in the pipeline?
Even though the OITNB was renewed for a couple seasons more at the end of Season 5, the makers want to wrap it up early. "I haven't made a final decision yet, but I'm leaning toward ending it after seven," showrunner Jenji Kohan told the New York Times.
But all's not lost. Kohan told the daily that because of how OITNB is in nature, it gets easier to introduce new characters. This could very well be a hint at the makers considering a different protagonist for the next season.
Let's be honest, Chapman is a free woman and if she manages to stay out of trouble there would be no story to tell. But, there's also this: Alex Vause (Laura Prepon) is still in prison and her marriage with Chapman hasn't achieved the happily-ever-after mark yet.
While that's a speculation for another time, let's take a look at what could possibly form the crux of the next season. Season 6 ended with Taystee (Danielle Brooks) being found guilty of Piscatella's murder and clearly, a large chunk of next season's story will focus on the consequences of the charges.
On a sort of unrelated note, the cast and crew spend a lot of time on the prison set, which has made them grateful of the outside life. Even though they step out for food and drinks, there's still something that's unsettling.
"But there are bars and dirt, even though the set department put the dirt there, and you get a sense of what you're writing about when you're in that world. And that can take its toll. That's why we rely on humor, that's why we do the flashbacks — to take a break from all that," she was quoted as saying.
OITNB Season 7 will premiere mid-summer 2019.