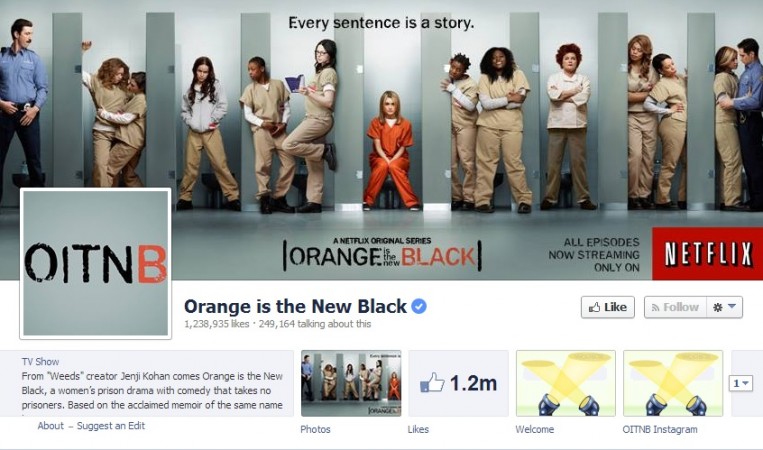 "Orange Is the New Black" is yet to premiere its third season but recent buzz suggests that Bennett, who plays Daya's love interest, would not be appearing in the upcoming season.
Matt McGorry plays Bennett in "Orange Is the New Black" (OITNB) and it is being understood that he might have to forgo the much popular jailbird drama due to his commitment to a new show - ABC's "How to Get Away with Murder".
However, McGorry rubbished the reports by saying during the 2014 TCA Press Tour that he is not leaving the show.
"Generally speaking, I get to be present in both shows, which is sort of amazing," McGorry told E! Online. "I am allowed to do both, which is incredible and I think ABC giving me permission to do that is really quite wonderful...It's too early to tell how it's going to work, but same way as Pablo Schreiber in season two, you can shoot things out of order. Thankfully, I get to do both."
McGorry's role gives an interesting edge to the story, especially when his sweet romance with Dascha Polanco's character unfolds. Moreover, Polanco has been recently announced as the main stay of the show and it is quite a probability that the makers of the show could bank on Polance and McGorry's romance.
Meanwhile, there is one question left to be answered - will McGorry find time if "How to Get Away with Murder" gets renewed for second season and "OITNB" proceed to season 4?
"It's hard to really know. I think it's just going to depend on what happens and when shooting schedules are," he said to the Website. "It's a lot of logistics mostly, but it really is incredible to be part of two shows especially with such powerful, wonderful female producers and a very diverse cast."
McGorry however said that he finds the rumors of him quitting "OITNB" funny.
"I was actually in a taxi and I heard it on the news and somebody texted me—I couldn't believe. I kind of had the idea of tweeting something, but I thought it might sound like an a--hole, I was going to say 'We got nominated for too many Emmys'...I thought it was really funny and it was all based on one article?...People texted me and I wanted to say 'Really? you really think this could be the case?'" he said.