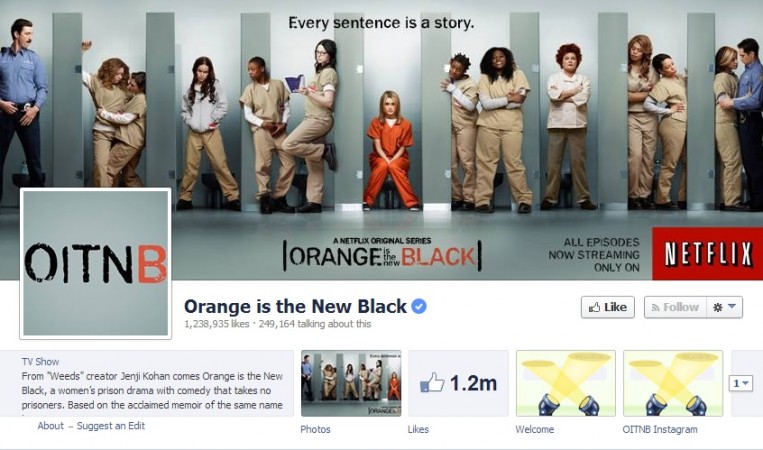 The upcoming season of the American drama series, "Orange is the New Black" will have the famous comedian Mike Birbiglia, Mary Steenburgen and Blair Brown in its cast list.
The characters of Birbiglia and Brown has been kept under wraps but Steenburgen is going to play Mendez's mother.
Birbglia is known for his roles in GM's "Don't Mess with Texas", Judd Apatow's "Trainwreck" and "Digging for Fire." The talented actor was most recently seen in box-office hit, "The Fault in Our Stars."
However, several male characters of the female-dominated drama "Orange is the New Black" may not be part of its upcoming season.
Jason Biggs, who plays Larry in "Orange is the New Black", had previously said in one of his interviews that he is not sure about season 3.
"It's very unclear at this point, even for me if Larry will be a part of season 3," Biggs told Entertainment Weekly at "Orange is the New Black" press day in New York. "I have not shot anything yet, no."
Another actor, who will not be part of "Orange is the New Black Season 3", is Pablo Schreiber who portrayed correction officer George Mendez in season 2.
"I'm not taking part in the third season," he told NY Post. "I'm a member of a show called 'The Brink' that's going to be on HBO. It's a half-hour comedy with Jack Black and Tim Robbins and me [as] the three leads. I'm really excited about it."
As per the recent spoilers, the plot of "Orange is the New Black Season 3" is going to be based on "faith",
Moreover, Taylor Schilling, who plays the lead role of Piper Chapman in "Orange is the New Black", recently hinted that she is going to have a potentially nude scene in season 3.
"I had to have a lot of discussions about every time I took my clothes off," she told Hollywood Reporter, hinting that there is another nude scene in works for season 3.