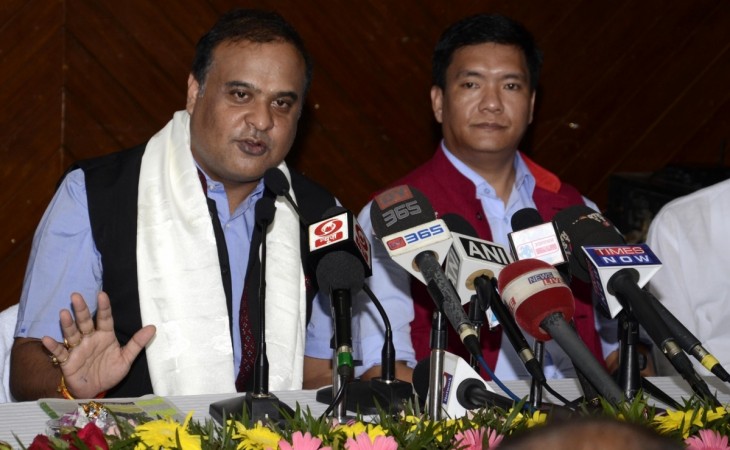 Assam Health Minister Himanta Biswa Sarma stoked controversy after he said on Tuesday that people suffer from life-threatening diseases like cancer because of the sins he or she has committed in the past and even termed it as "divine justice".
However, Sarma's comment did not go down well with the Opposition parties and even a section of the Twitetrati who lashed out at the minister for his "insensitive" comments.
What has Sarma said?
Sarma, while addressing a group of newly appointed school teachers, had said, "in this lifetime or in our previous life, or perhaps my father or mother... perhaps that young man did not do but his father has done something wrong. It is mentioned even in Gita, Bible about the outcome of one's actions. No point in being sad... all will get the outcome of this life's actions in this life only. That divine justice always will be there. Nobody can escape the divine justice that will happen."
The health minister, who was a member of the Congress till 2015, blamed 'Karma' as the cause of cancer, while referring to a few teachers in state government schools who bunk classes.
"It is a sin to shirk responsibilities. No one can go unpunished in God's court if a member of his or her family does some injustice. Some people suffer from cancer, some die in accidents. This is all because of sins," Sarma added.
Opposition parties slam Sarma
Congress leader P Chidambaram took a dig at Sarma on Wednesday and even mocked at his decision to switch parties.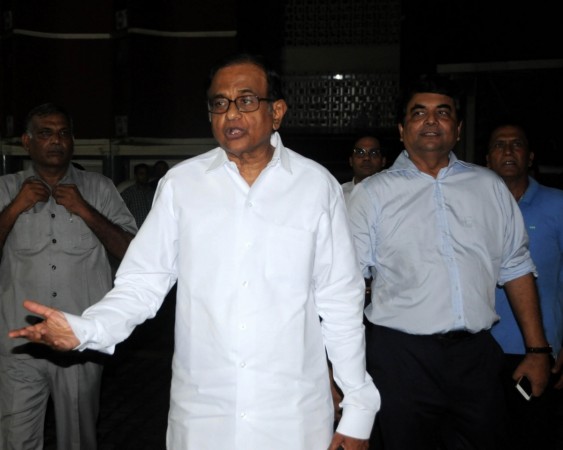 "'Cancer is divine justice for sins' says Assam Minister Sharma. That is what switching parties does to a person," said Chidambaram on Twitter.
However, this did not seem to discourage Sarma and he in turn taunted the former finance minister by saying that his party does not allow discussions on Hindu philosophy.
Senior Congress leader Kapil Sibal also joined the war of words saying the fact that Sarma is minister is "divine injustice."
All India United Democratic Front (AIUDF) also condemned Sarma and said that his observations would hurt cancer patients.
"Sarma introduced anti-tobacco laws a few years ago primarily to combat cancer. His philosophical interpretation now will hurt cancer patients more than anyone else," AIUDF spokesperson Aminul Islam was quoted as saying by the Hindustan Times.
Twitterati have a field day
Meanwhile even a section of Twitter has criticised Sarma for being insensitive.
Cancer is divine justice for sins committed, says Assam Health Minister Himanta Biswa Sarma.

Must be. ?

Just look at all the political divine justice we are suffering in India these days. ?https://t.co/v3IqWoZvaR

— Sanjiv Bhatt (IPS) (@sanjivbhatt) November 23, 2017
Assam Health & Edu Minister Himanta Biswa Sarma said cancer is the divine justice for sins committed in this life or the previous ones. So as a health minister would he be not interfering with this "justice" system by ensuring treatments in hospitals. Twisted saffron ideologies?

— sandeep sharma (@sansharma81) November 22, 2017
"People have cancer because of their sins, this is divine justice" - Himanta Biswa Sarma #BJP leader - Assam Health Minister.. Poor cancer patients! Already they r suffering from disease nd add on is this hurt by Health Minister! #InsensitiveBJP

— AnaghaAcharya (@AnaghaAcharya) November 22, 2017