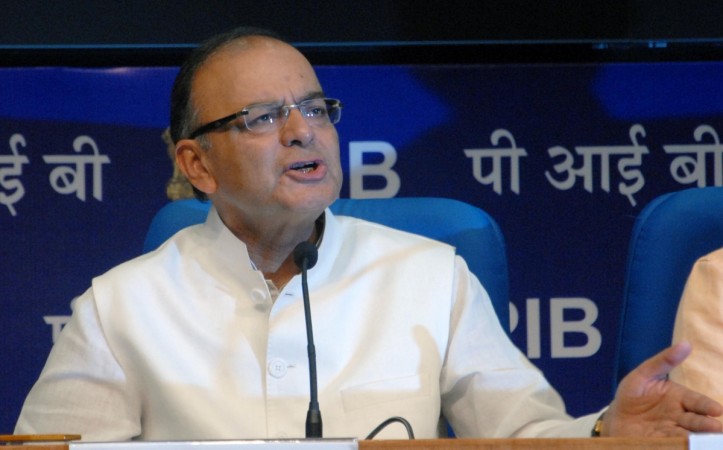 India's Finance Minister Arun Jaitley said the Land Bill may become a cause for a "political battle" between the BJP and the opposition parties in the Rajya Sabha, but he is confident that the insurance bill will get "through".
"I think they (opposition) may want to use it for a political battle. Therefore, you will have to go through the whole Parliamentary process," Jaitley said, NDTV reports.
Speaking at the Columbia University in New York, Jaitley further said the bill on coal and minerals would be passed by the Rajya Sabha without much obstacle as they are "logical and rational".
The BJP has lesser members in the Rajya Sabha, making the opposition strong. Jaitley said the opposition parties would use the Land Bill as a tool for a political fight.
"While there are not many serious obstacles, one obvious obstacle is that those steps which require legislative approval... some of them will have to go through a procedure while some of the bills will be carried relatively easily because they are rational and logical bills," Jaitley said, according to The Indian Express.
The same situation was earlier witnessed when the UPA government was in power. The Congress government also had to face protests before the previous Land Bill was passed.
Jaitley added that the current bill will be go through the entire Parliamentary process.