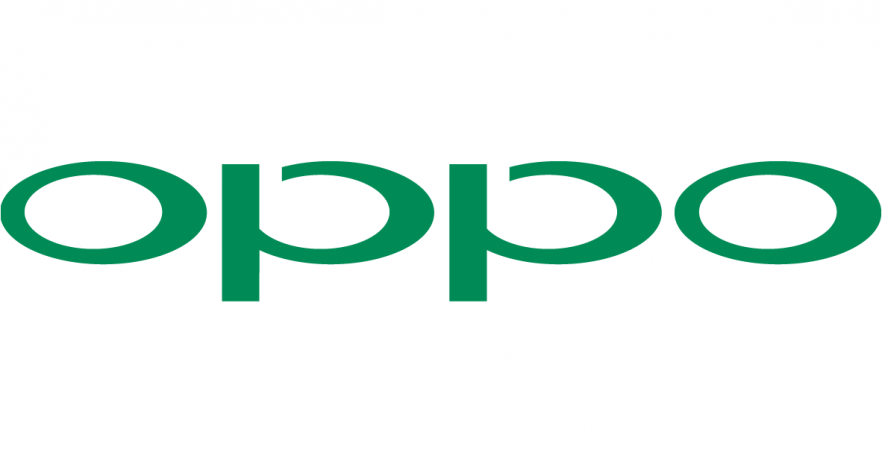 Chinese smartphone maker Oppo has released a teaser on Weibo to reveal the launch date of the much awaited flagship R9.
In the teaser image, we see a gold hued numerical 9 with a tag OPPO R9, followed by a text written in Chinese, which according to Gadgets360 means: "This time, it is worth and other '9' point. #OPPO New camera phone R9 #."
The teaser has confirmed that Oppo R9 will be a camera-centric flagship phone and going by rumours, it will be much superior to the recently unveiled camera phone Oppo F1.
In a related development, Oppo has begun advertising R9 on the streets of China revealing that the device will be unveiled March 17, Gizmo China reported.
Rumour has it that Oppo R9 will house 21MP camera on the rear-side and 13MP snapper on the front. And it is most likely to boast SmartSensor Image Stabilisation feature in the primary camera. This will reduce the heating of the device during long sessions of photography and also enable the phone's camera to take clear and bright images by allowing a longer exposure time.
Other expected features include 6.0-inch QHD (2560x1440p) display, Android Marshmallow OS, Qualcomm Snapdragon 820 SoC (System-on-Chip), 3GB/4GB RAM, 64GB inbuilt memory and 3,700 mAh battery.
Also read: Camera-centric Oppo F1, F1 Plus unveiled
However, there is no word on whether the upcoming Oppo R9 will boast the company's recently unveiled proprietary super-fast charging technology Super VOOC Flash Charge or not.
If the company has incorporated this feature in the phone, Oppo R9 users will be able to fully charge their device from zero to 100 percent in half an hour.
Read more: MWC 2016: Oppo announces breakthrough technology capable of charging phones (with 2500mAh battery) under 15 minutes
Watch this space for more updates.