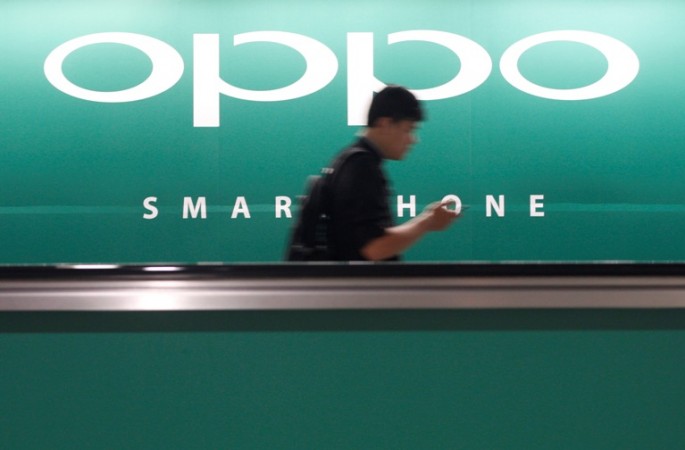 Oppo is now ranked among the bestselling smartphone brands, with the company announcing on Monday it sold 50 million phones throughout last year. The Chinese smartphone-maker also revealed that mid-range smartphones priced RMB 2,000-3,000 were its bestsellers in 2015.
Oppo's new milestone is quite an achievement despite its limited presence outside China and lack of a new flagship smartphone release last year, which usually drives attraction towards a company. Oppo's R7 series — R7, R7S and R7 Plus — collectively constituted 15 million units sold in 2015, Gizmo China reported.
Comparing Oppo's sales with smartphone rivals gives a better insight of where the Chinese smartphone-maker stands. China's smartphone market is booming, and companies are launching competitive devices.
Huawei became the first Chinese smartphone vendor to ship more than 100 million smartphones in 2015. Xiaomi's smartphones sales stood at 70 million last year while other smaller tech companies Meizu and LeEco (formerly known as LeTV) sold 20 million and 4 million smartphones, respectively, GSM Arena reported.
Oppo's 50 million sales is close to LG's 68 million smartphones in 2015, but far below Samsung's 320-million mark. But the company's R7 series' sales last year surpassed Sony's smartphones sales in Q3 2015, which stood at 6.7 million, according to Android Headlines.
In other news, Oppo is planning to launch its F1 smartphone in India on Thursday, slowly expanding its presence in the world's fastest-growing smartphone market. The company's overdue flagship upgrade is also in the pipeline. Rumours suggest Oppo Find 9 is expected to make an official debut sometime this year.