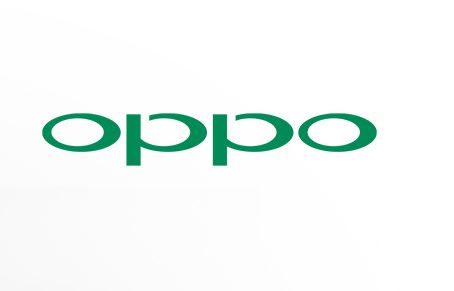 A new Oppo smartphone is underway, according to a report in GSM Arena.
By the looks of the device, the Oppo Mirror 5 is expected to feature a design similar to that of the Oppo R1x, with a diamond pattern on the rear side. Powered by the latest Android OS, the Oppo Mirror 5 will have advanced camera suited for good quality images and selfies.
According to the report, the rear facing camera will feature Pure Image 2.0+ UI while the front camera gets a 5MP shooter with Beatify 3.0 functions.
There is no info on the processor that will power up the unannounced Oppo smartphone, but the handset is said to get 2GB RAM and 16GB internal memory. Going by the report, the handset will be released in 20 markets starting with Taiwan by the end of this month or early July. Oppo might also release LTE variant of the handset.
Going by the minimalistic specs, the Oppo Mirror 5 is likely to be a mid-range smartphone, just like its predecessor Mirror 3.
Besides Oppo Mirror 5, the company is planning to add another smartphone to its lineup, in the form of Oppo Find 9, the successor to Oppo Find 7.
According to Phone Arena, a leaked screenshot from Guangzhou Mobile reveals the new handset to feature 4G LTE, Snapdragon 810 SoC, QHD display with 538ppi and a 4GB RAM.
The rigorous expansion of smartphones in the company's lineup shows Oppo's efforts to take on entrenched players in the market.