OPPO's presence in India is growing by the day. With new smartphones continuing to be launched in India, the company is establishing a firmer grip on the country's smartphone market.
After starting the trend of selfie smartphones in the country, OPPO has managed to build a full portfolio under its F-series, and a new smartphone was launched to cater the growing demand by consumers.
OPPO F5 was launched in India last week, and was well-received by fans and critics alike. Our first impressions of the new selfie smartphone were in favour of the OPPO F5, considering the fact it brings some drastic changes to the table.
Those who longed to buy the F5 will finally have their chance on Thursday. OPPO F5 goes on sale in India for the first time on Thursday. Before the handset hits offline shelves, the F5 smartphone will be available exclusively via Flipkart for Rs 19,990.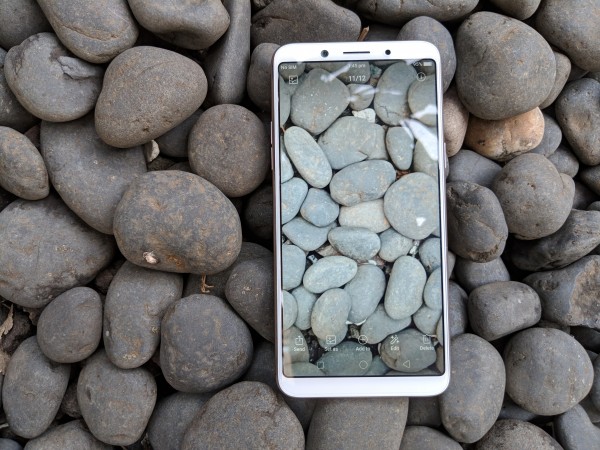 OPPO had also announced the 6GB RAM variant for Rs 24,990, but it will arrive in the market only next month. So buyers who cannot wait must go with the 4GB RAM model, which comes with offers such as exchange discount up to Rs 18,500, up to Rs 9,300 buyback guarantee for a payment of Rs 149, and 5 percent off on purchasing the phone with an Axis Buzz credit card.
If you're looking for reasons to buy the F5 smartphone even after these offers, here are four:
Design
OPPO F5 comes with a full-screen display, which has sleek bezels to accommodate a large display without compromising its handiness.
The smartphone is extremely thin and boasts a metal-like finish even though it has a polycarbonate body. In terms of looks, OPPO F5 is surely not one to disappoint.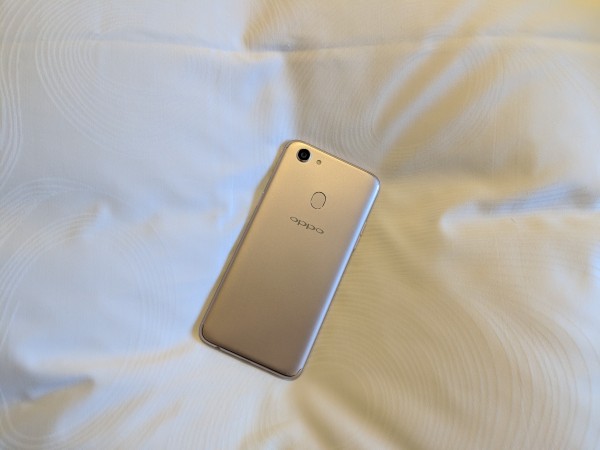 Display
OPPO F5's display with 18:9 aspect ratio is one of the highlights of the phone. The large 6-inch display is well-lit – thanks to the Full HD+ resolution.
The display is suitable for watching movies, playing games and taking those selfies and editing them on a big screen.
Camera
Speaking of selfies, OPPO F5 has a 20MP single camera on the front, which is powered by a new AI-powered Beauty technology. We've had some time to test out how the new AI feature works, and it is likely to impress users who love taking a lot of selfies.
Furthermore, the need for editing selfies will be minimal with OPPO F5's AI intervention as it enhances photos by comparing it to a global database.
On the rear, there's an equally impressive camera with a 16MP sensor, f/1.8 aperture and LED flash. Read more on the phone's camera in our upcoming review soon.
Battery
With one week's of usage, OPPO F5 feels like it is designed for those who are always on the go. The 3,200mAh battery seems to be doing a commendable job at keeping your phone running for well over a day.
With average usage, a fully charged OPPO F5 lasted us a day and half, which is quite impressive.