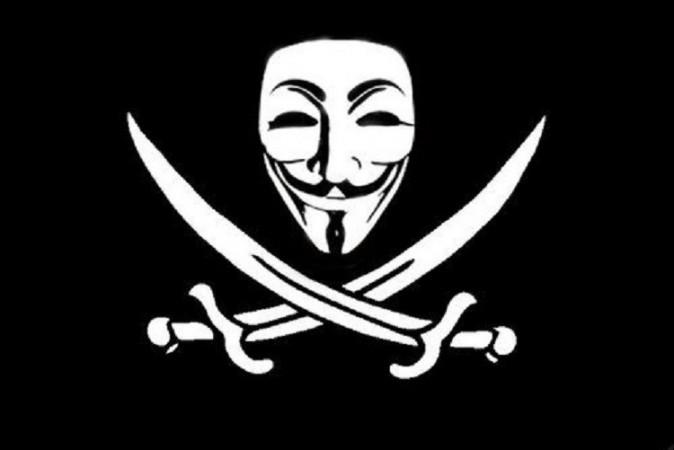 Anonymous has intensified its protests against internet censorship in India by hacking Bharatiya Janata Party (BJP) websites. They announced on their new Twitter account @opindia_back that they had hacked www.mumbaibjp.org and www.bjpmp.org.in, websites belonging to BJP.
Meanwhile, the group is also trying to expand its base and popularity in India. It has asked the netizens to hold a protest across India on June 9 against online censorship.
The Anonymous group claiming itself to be the vigilance citizens of India has engaged in a serious hacking business fighting the law in the country that allows online censorship. The rebel-hackers perceive internet censorship as an attack by the regime, saying "the government is trying to take over your (Indians) freedom of speech over the internet in the name of cyber security."
Last week, Anonymous also hacked the Reliance Communication server as it was blocking few of the sites complying with the Court order. The web users of the Reliance service provider were not able to access to popular websites like Twitter and Facebook for good many hours. Instead, the users were redirected to a page where they read a strong message from the Anonymous protesting the Indian government's efforts to regulate internet.
The Reliance operator has blocked Torrents sites like The PirateBay and Vimeo and some other video sharing websites due to the court orders.
As the Indian Internet Service Providers (ISP) are blocking such websites, the Anonymous decided to retaliate in their general hallmark way, by hacking government websites with Distributed Denial of Service (DDOS) attacks.
But, hacking the BJP websites appeared strange and many raised questions on twitter referring the Anonymous India over its latest attack on a political party websites that is not even in power.
However, the group justified its act and said that it targeted the saffron-party's websites because despite being a main opposition in India, the party didn't oppose the law of internet censorship.
The Anonymous said, "BJP are the opposition they should have f***** stopped this or should have organised a protest they didn't do any."
The Anonymous started its Operation India with hacking the official websites of the Supreme Court of India (supremecourtofindia.nic.in) and the All India Congress (aicc.org.in) earlier this month, when many ISPs started blocking ThePirateBay.
Meanwhile, the Anonymous has asked the web users and its supporters to launch a peaceful protest in their respective states on July 9 and also asked its supporters to create Facebook pages for protest against online regulation law in India.