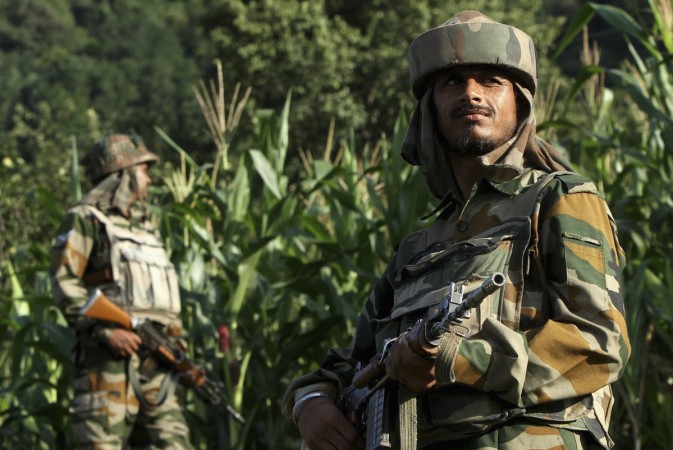 India is in the process of developing an impregnable defence along the border, modelled after Israeli security defence. Code-named Operation Chakravyuh, the project, which aims to block any possible routes for terrorists to infiltrate into India, involves laying radars, cameras, optical fibre and automatic guns, reported India Today.
A network of six different types of highly-sensitive censors will be laid along the Pakistan border, which will be linked to a control room, according to the India Today report. Preparations for installation of detection devices underground and undersea have been under way. Initial work will commence in this month in Jammu and Kashmir and Gujarat, where equipment will be inducted at every few kilometres. Around Rs 20 crore will be spent in Jammu and Kashmir for the initial phase of the plan.
The technology to be integrated includes automatic guns to shoot intruders on the spot, radars with 360-degree detection capabilities, and airborne versatile micro-aerostat balloons fitted with high-quality surveillance cameras along the border. Scanned images of infiltrators will be transmitted to the control room through large underground and undersea censors.
Eventually, all systems will be integrated together for coordinated action, the publication quoted its sources as saying.