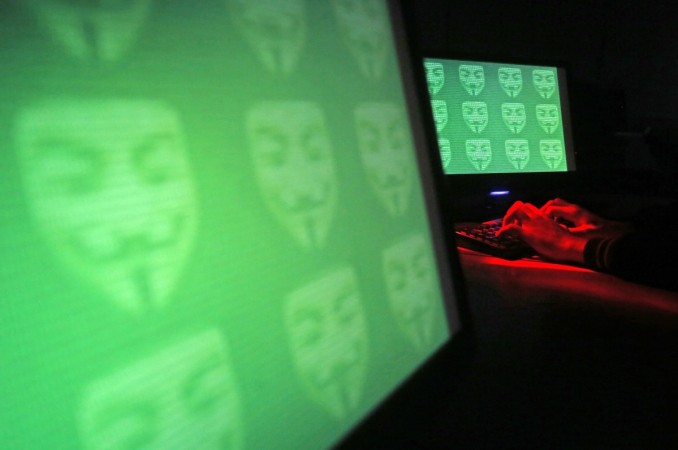 Hackers have used the age-old tradition of honey-trapping to elicit battle plans and strategies of Syrian rebels, according to a new report released by a cybersecurity researchers.
US cybersecurity firm FireEye released a report on Monday in which they describe how hackers targeted Syrian opposition fighters, media activists and humanitarian aid workers between November 2013 and January 2014. In an ongoing threat research, FireEye found that Syrian opposition forces that had fallen victim to a well-executed hacking operation, in which many documents containing their secret communications and plans got stolen.
The report noted that they stumbled upon a "cache of critical documents and Skype conversations revealing the Syrian opposition's strategy, tactical battle plans, supply needs, and troves of personal information and chat sessions belonging to the men fighting against Syrian President Bashar al-Assad's forces."
It is understood that the said hackers would create a fake Skype or Facebook profile and strike up a conversation with the targets and invite them to swap photos. The hackers would invariably send photo of an attractive woman as their own. The photo, when downloaded, would copy chat logs, strategies and contact details from the target's device, according to FireEye's research.
Young Syrian fighters, who chatted with these hackers, had unwittingly shared valuable personal and military information with the "women" they were interacting with.
So far, there is no knowledge on who the hackers are or who they worked for.
However, FireEye's findings add to the string of reports that have suggested that Syria's four-year conflict is as much fought online as it is on the battlefield.