Chinese smartphone-maker OnePlus, which is flying high with the overwhelming response to the flagship OnePlus 5, has now come under criticism over the pilferage of user-details to a remote server.
Security researcher Chris Moore, while testing his hacking skills on a OnePlus 2 reportedly came across a code, which enabled the device to transfer several user-data including time-stamp details of the apps he opened, used and closed, the Wi-Fi networks he connects to and how often he unlocked his phone. Moore also noticed that the company transferred this information along with the OnePlus phone's serial number. Initially, the data transfer was thought to be limited to just OnePlus 2, but now, it has come to light that all the OnePlus series phones perform this action in the background.
Cyber Attack Alert: Foxy FreeMilk spear phishing malware is on the prowl – Here's how to safeguard your PCs
In reply to the accusation, OnePlus came out with a statement that the company indeed collects aforementioned details, but only as feedback to improve user-experience of the device software and provide better after-sale service.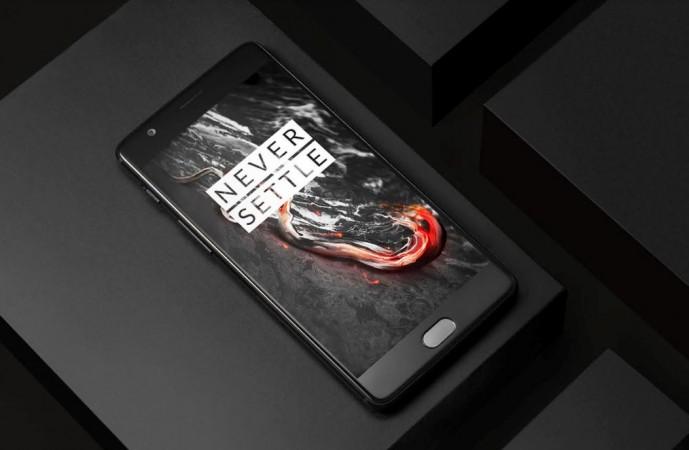 "We securely transmit analytics in two different streams over HTTPS to an Amazon server. The first stream is usage analytics, which we collect in order for us to more precisely fine tune our software according to user behaviour. The second stream is device information, which we collect to provide better after-sales support," OnePlus told International Business Times India.
But, is the criticism warranted?
It looks like the criticism against OnePlus is unwarranted as the company always offered the option for the owners to opt out of the user-experience feedback program in device's Settings.
Users can turn off the transmission of usage activity by going to 'Settings' >> 'Advanced' >> 'Join user experience program'.
If OnePlus explicitly asked users during the setup of the device, about its intention to retrieve the information, it wouldn't have caused this unwanted negative media attention.
Hopefully, next time OnePlus and also other OEMs (Original Equipment Manufacturers) be more forthcoming in terms of monitoring user behaviour and usage-details on the phone.