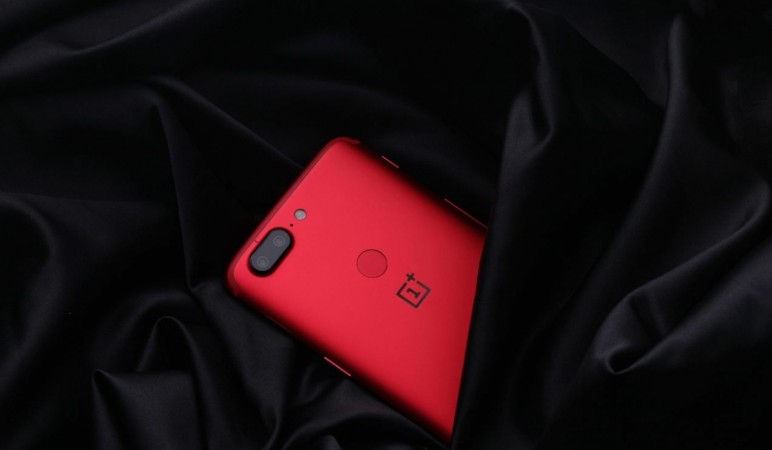 OnePlus 5 and 5T customers had noticed soon after the devices' launch that were unable to play HD content from Netflix, Amazon Prime, and Google Play Movies. Now, the company has taken the initiative to solve the issue with an update.
The affected OnePlus smartphones need to be sent back to the company. The company has also announced that they will bear the shipping cost in India, Europe, North America and China.
"Due to security process involved with updating the devices, we can only deliver the update via a physical connection from an authenticated PC. If you are interested in this update, please contact our CS (customer service) team for more information. We're covering the courier costs for the OnePlus 5 and OnePlus 5T customers who would like the update, as you will need to send your device to us to update," OnePlus community manager, David Y, said on the official forum.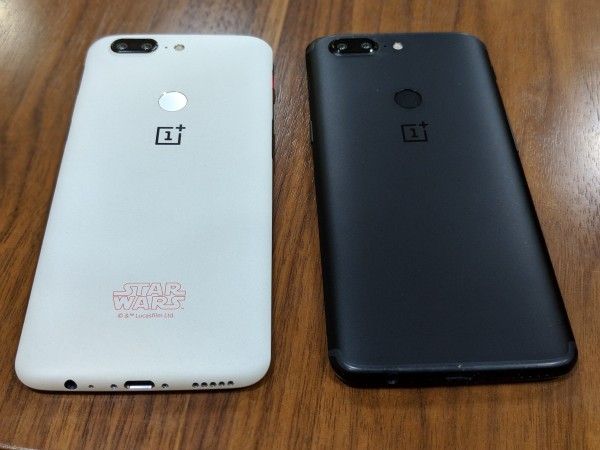 The issue was raised in December 2017, and it was found that the reason was lack of Google's Level 1 Widevine DRM.
OnePlus has also assured customers that the devices will be updated and returned in five days. The company has not extended the update for customers who are not in the service region.