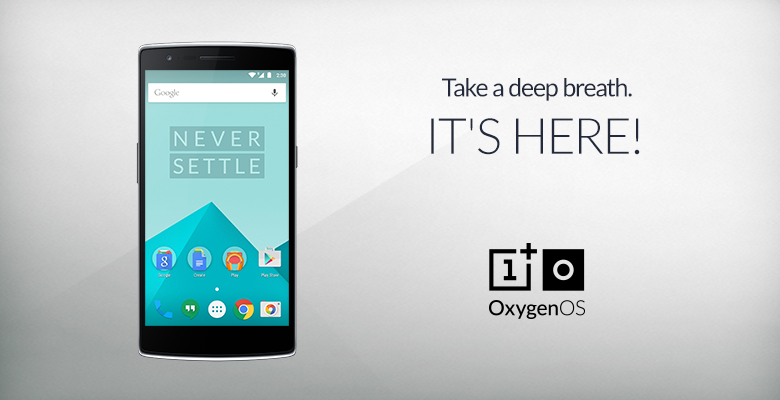 Popular Chinese smartphone maker OnePlus has released a new update with a fix for Stagefright bug to its 2014 flagship handset One.
"Here's an OxygenOS 1.0.2 update for your OnePlus One containing patches for the recent "Stagefright" security exploit. If you are currently using OxygenOS, I would highly recommend upgrading to this version for your own safety," said OnePlus administrator Helen.
She also added the company will release another update to OnePlus One by this weekend as Google released some more patches for Stagefright security hole.
For the uninitiated, Android's Stagefright security loophole, touted be the 'Mother of all vulnerability', has been part of the Android mobile OS series since v2.2, but was discovered only a few months ago. It has the potential to wreak havoc on close to a billion devices across the globe.
Unsuspecting users might get an MMS message embedded with a malicious code, which, when opened, installs a bug in the phone. Later, a hacker can hijack the phone and extract all sensitive details from the device.
Read more: Android Stagefright Bug: Everything You Need to Know
According to recent reports, Google released the Stagefright security patch to select Nexus devices. Samsung and Alcatel have deployed the update to their flagship phones as well. Other Google OEM (Original Equipment Manufacturers) partners such as Motorola, LG, HTC and Sony have pledged to roll out the firmware to their respective devices very soon.
Now, OnePlus has released new OxygenOS v1.0.2 security patch via manual downloadable file and the company has also detailed the tutorial on how to install the update on the OnePlus One [HERE].
Downloadable files:
OxygenOS v1.0.2: Download Link
Md5: Download Link