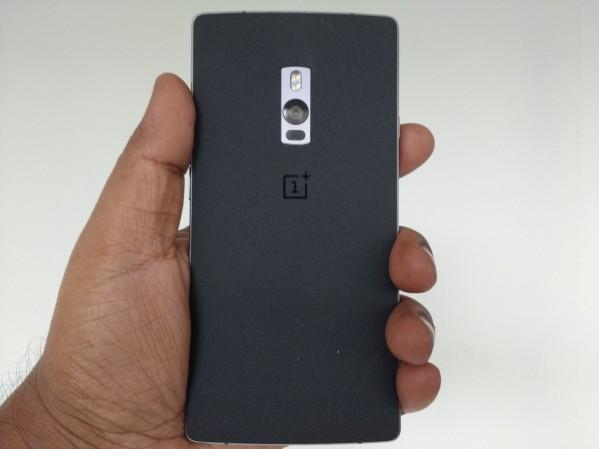 OnePlus 2 is already getting good response from the buyers, but to add to it the company has now come out with an offer to attract the book lovers. It has now announced that each OnePlus 2 buyer will be be eligible for a gift voucher of Rs 500 from Amazon Kindle Store.
OnePlus 2 owners can now choose from a vast catalogue of genres, such as literature, fiction, health, productivity, business and economics, biographies and children's books to kickstart their reading marathon.
All OnePlus 2 users need to do is buy their first book or splurge the voucher amount on the next big best-seller. All downloaded books and content can be accessed on Kindle devices and the Kindle app, including the OnePlus 2. After registering the Kindle reading app on OnePlus 2, a Rs 500 credit will be applied to their personal Amazon Kindle account automatically and the user will be notified of the credited amount via an e-mail.
OnePlus has already partnered with Airtel to showcase OnePlus 2 at the retail outlets of the mobile phone service provider and it also announced to offer invites for buying the smartphone after upgrading the sim cards from 3G to 4G.
OnePlus 2 packs a fingerprint sensor, hardware notification switch, LPDDR4 RAM, Gorilla Glass 4 protection, better camera and Android 5.1.1 powered home baked OS Oxygen 2.0.
Powered by Snapdragon 810 SoC, OnePlus 2 packs a 4GB LPDDR4 RAM, 64GB storage and 5.5-inch Full HD display.
OnePlus 2 can be purchased exclusively through Amazon.in for Rs 24,999. OnePlus is also tipped to release a 3GB RAM/16GB storage version for Rs 21,999 later this year.