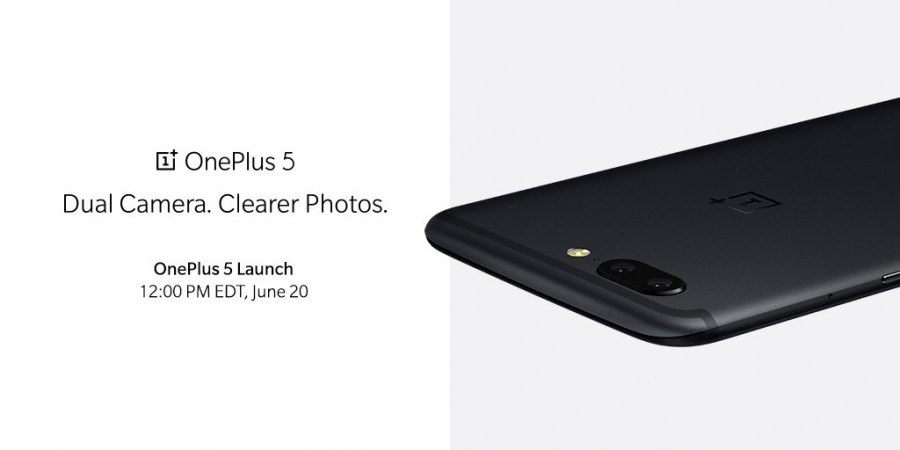 Last month, OnePlus announced the stoppage of OnePlus 3T sales in Europe and select global markets in June. Now, the 2016-flagship is finally off the shelves just days ahead of OnePlus 5 launch.
OnePlus 3T stocks have been cleared in Europe and US as OnePlus 5. The device 5 will be made available for purchase on the company's official online e-store on the launch day, June 20, in New York City. OnePlus is also holding pop-up exhibitions in Helsinki, Amsterdam, Berlin, Copenhagen, Helsinki, London and Paris to showcase the new product.
Also read: Samsung Bixby Voice (English) coming to Galaxy S8 series in US soon; here's how to get first-hand experience now
However, OnePlus has confirmed to International Business Times India that OnePlus 3T (6GB &128GB) will continue to be sold in India until the end of 2017.
In a related development, OnePlus 5 battery details have surfaced online. As per the Slashleaks report, the new phone will come with 3,400mAh, same as the OnePlus 3T.
However, the cell will Dash Charge 2.0 technology, which is said to offer faster charging and hit 50% capacity in much lesser time compared to the first generation.
OnePlus has released a TV video ad revealing key design elements.
In the ad, Amitabh Bachchan teases the device understood to be OnePlus 5. He opens a suitcase purportedly to pull out the device only to close it saying the phone will be revealed on June 22 in India. The ad signs off with the device's front and back view.
The new phone looks slimmer than the predecessor and as seen in the image teaser, the rear-side looks identical to iPhone 7 Plus. The dual-camera bears uncanny resemblance with Apple's 2016 phablet, except the camera doesn't jut out.
OnePlus 5 is expected to come with 5.5-inch full HD display, Qualcomm Snapdragon 835 octa-core, 6GB/8GB RAM, 64GB/128GB storage, 12MP dual-camera and 8MP snapper on the front.
Read more- OnePlus 5 final round-up: Most expected price range, release date, specification and everything you need to know
Watch this space for updates on OnePlus 5 series.