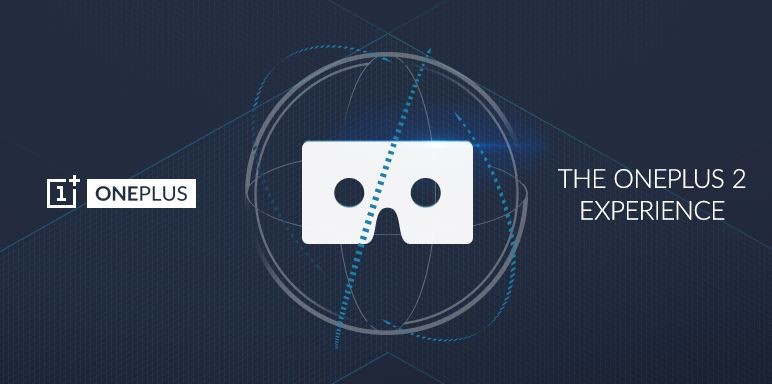 Last week, OnePlus co-founder Carl Pei announced that the upcoming OnePlus 2 smartphone will be launched through VR and for that OnePlus has started making a new VR gear for OnePlus fans. And on Wednesday, OnePlus announced OnePlus Cardboard, a virtual reality gear for ₹99.
"We aren't making any money by offering OnePlus Cardboard. In fact, we are losing money with each one. There will come a day in which we will be able to travel the world and immerse ourselves in amazing things without ever leaving the comfort of our homes. OnePlus Cardboard exists to drive this idea forward," the company spokesperson said.
The OnePlus Cardboard meets the latest norms and specs that were unveiled at Google I/O this year.
Compared to other devices, OnePlus Cardboard claims to use a stronger, thicker material and added high-quality velcro for maximum durability.
The OnePlus Cardboard can be purchased from Amazon.in from the third week of July at ₹99. Customers can also win the device for free by participating in OnePlus Cardboard Giveaway. The contest closes on 3 July.