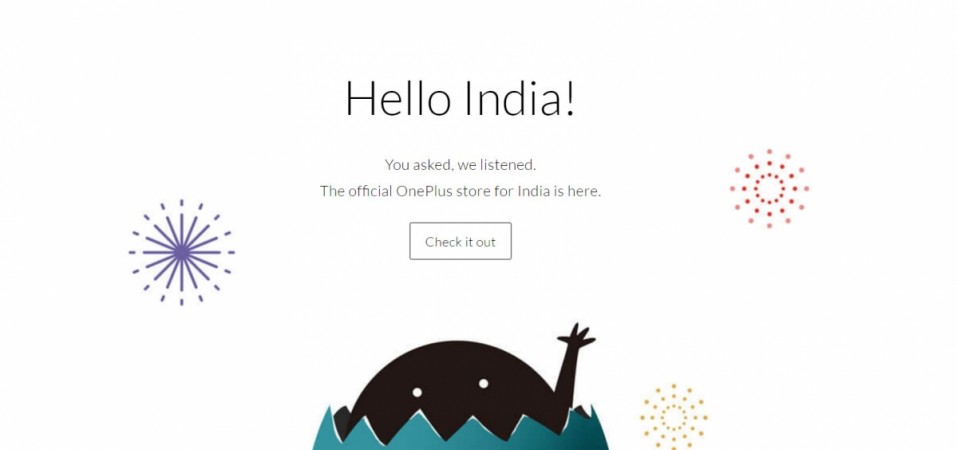 Popular Chinese smartphone-maker OnePlus launched the company's dedicated e-store in India on October 13.
OnePlus India had opened their first exclusive service centre in Bengaluru in May. Nine other outlets were also opened in India in June, which also doubled up as the experience zone, so that buyers could feel the phone hands-on before making the purchase on Amazon India.
Now, the company has gone one step further by opening its e-store in the country.
"We are very excited to bring the globally acclaimed OnePlus shopping experience to our fans in India. With the new platform, our users will find it easier to purchase genuine OnePlus products and fan merchandise, right from the comfort of their homes," Vikas Agarwal, OnePlus General Manager - India, said in a statement.
"The e-commerce platform marks yet another major milestone in our India journey and reiterates our long term commitment towards the Indian market and our fan community here," he added.
So, what you can buy on OnePlus India e-store?
OnePlus opening its own e-store in India might sound exciting for fans, but the items being sold is very limited for now. It is selling only smartphone accessories and there are no phones up for grabs. Both the recently released OnePlus 3 and its predecessor OnePlus 2 are still exclusive to Amazon India. Many believe that the company might end the exclusive partnership with Amazon India, once they create their own inventory to store the devices.
As of now, OnePlus is selling protective covers, dash power bundle, separate dash charger module, type-c charger cable, OnePlus tempered glass screen protector and icons earphones.
Watch this space for more updates.