OnePlus has tweeted a video to confirm a new device. The Sandstone finish was iconic to OnePlus fans as it was one of the unique features of the very first OnePlus One phone. And now, the Chinese company is making a comeback with OnePlus 5T Sandstone model.
In the teaser, OnePlus has shown some of the most endearing statements about the sandstone texture. The video features messages by users on Sandstone finish.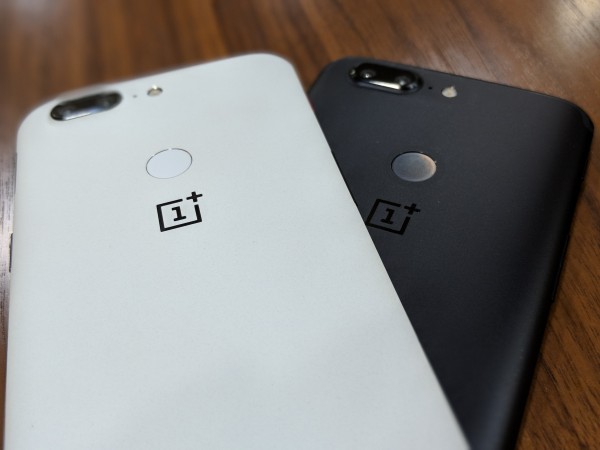 The company had stopped featuring the Sandstone back from the third series of OnePlus and introduced a metal back, but they haven't stopped making the Sandstone back covers.
In the teaser, there are statements which say that many customers bought their first OnePlus smartphone because of the Sandstone texture. Others praised the grip and how easy it is to handle such a phone.
On January 5, fans will get the real deal of OnePlus 5T with a Sandstone back. The traditional graphite colour may give way to white.
The latest statement comes all the way from OnePlus itself and reads, "We listened." This message clearly indicates that the OnePlus is planning to launch another Sandstone smartphone.
The official announcement can be expected on January 5, but the teaser hasn't given any hint about the release or the announcement.
So, for reminding users why Sandstone is so important for all of us, OnePlus has tweeted this video with quotes from fans sharing their love for Sandstone and its grippy material.
Dat Sandstone feel doe. Sandstone fans, what drew you to this grip? pic.twitter.com/Us9A4YPr5F

— OnePlus (@oneplus) January 3, 2018