For those who don't want to believe that the next OnePlus smartphone, presumed OnePlus 5T, is around the corner, here's a strong reason why they should give it a second thought now.
The rumours surrounding the purported launch of the OnePlus 5T next month have got some solid backing on Wednesday after OnePlus co-founders, Carl Pei and Pete Lau, took to Twitter to post two mysterious images.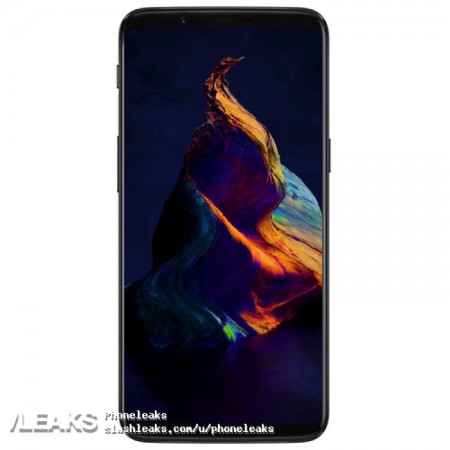 Although the top company executives didn't name the device that captured the images, many have speculated that these could be the first camera samples from none other than the OnePlus 5T.
"Cool photo, must have come from a great camera", Pei tweeted along with the photo he shared, followed by Lau with a similar tweet, but with a different photo.
"Impressive photo. Must be a great camera", Lau said.
Assuming that these photos are indeed taken by the OnePlus 5T, let's have a more detailed look at them.
First of all, the images are taken in low light conditions, and both look really impressive. They also suggest that the next-generation OnePlus phone will have some serious improvements in low light shooting capabilities. The possibilities include a software-based enhancement, a larger sensor and a wider aperture.
In addition, the photo shared by Lau leads to yet another speculation, involving one of the popular techniques of creative photography: Long exposure or slow-shutter photography.
The image seems to be a seascape photo with rocks leading down to the water that appears blurry. Photographers can create such an effect by using a long-duration shutter speed to sharply capture the still elements of images while blurring the moving elements.
Here're two long exposure shots of seascapes: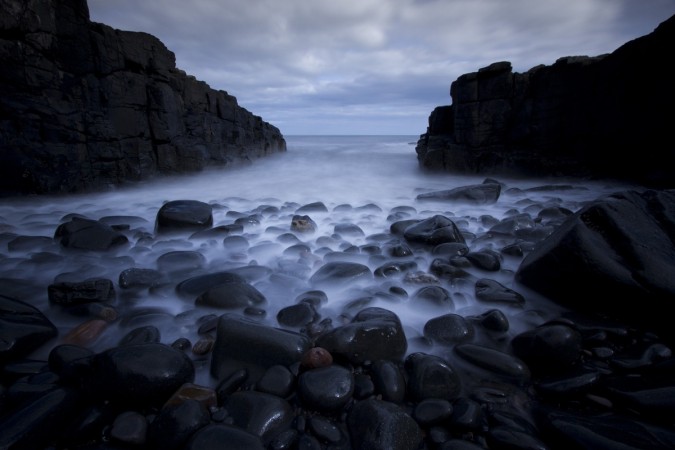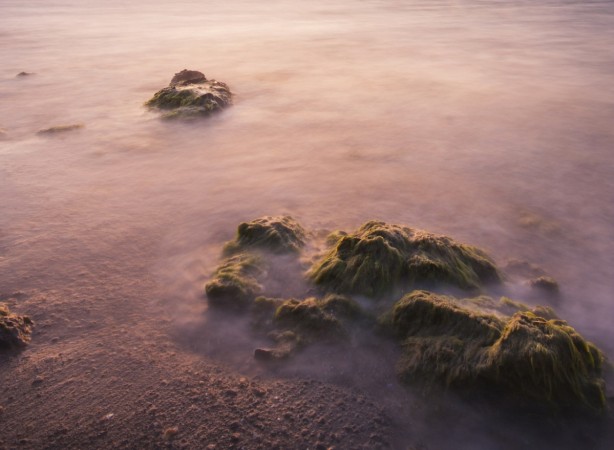 Readers, however, should take this analysis with a grain of salt as this is nothing but a pure speculation. OnePlus is yet to make anything official about the next flagship smartphone, which is rumoured to be launched on November 20.
Meanwhile, an AnTuTu benchmark listing of the OnePlus 5T suggested that the phone may feature a 20MP + 20MP dual camera system at the back, upgraded from the 16MP + 20MP combo on the OnePlus 5.
The phone is also widely expected to sport a new 18:9 screen while other leaked specs include Android 8.0 Oreo, 8GB of RAM and 128GB storage.