The official unveiling of the OnePlus 5T is still five days away, but the upcoming flagship handset has been inadvertently revealed by a publication in an array of photos, showing the device alongside its predecessor and two rival products.
In the newly-leaked photos, coming from ZDNet Germany, the OnePlus 5T is seen next to the OnePlus 5 as well as the Samsung Galaxy S8 and Xiaomi Mi Mix 2. In addition, a comprehensive specs sheet of the phone has also been leaked, leaving little to imagination.
As it can be seen in the photos, the OnePlus 5T does look like the Oppo R11s as predicted by several recent rumours. The handset is seen sporting a 6-inch AMOLED display with a resolution of 1080 x 2160 pixels and an 18:9 aspect ratio. Friday's leak came just a day after the device appeared in a Geekbench listing.
The OnePlus 5T is said to come with a dimension of 156.1 x 75 x 7.3 mm, weighing 162 grams. Therefore, despite having a bigger display than the OnePlus 5, it's not much larger than the predecessor, which measures 54.2 x 74.1 x 7.25 mm.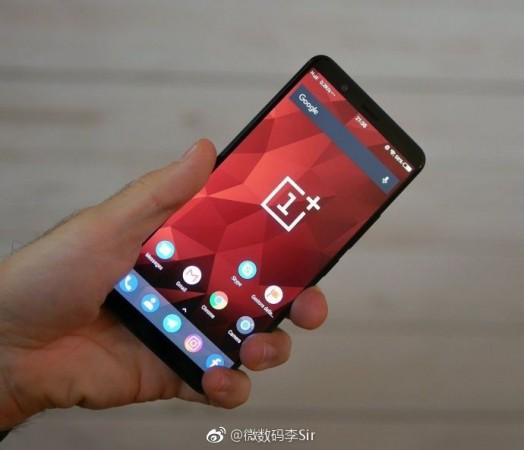 Another significant design change in the OnePlus 5T is related to its fingerprint reader which has been shifted to the rear of the phone. The current OnePlus 5, on the other hand, has the fingerprint reader embedded on its front.
Other than the larger screen size and rear fingerprint sensor, the upcoming OnePlus 5T seems to offer the same features as the OnePlus 5. The OnePlus 5T is expected to be powered by the same Snapdragon 835 processor while sporting other similar specs, including a dual rear camera with Portrait Mode, a 3300 mAh battery and the Oxygen OS based on Android Nougat.
When it comes to memory, the OnePlus 5T is likely to be available in two variants – a 6GB RAM version with 64GB of storage space and an 8GB RAM version with 128GB of storage.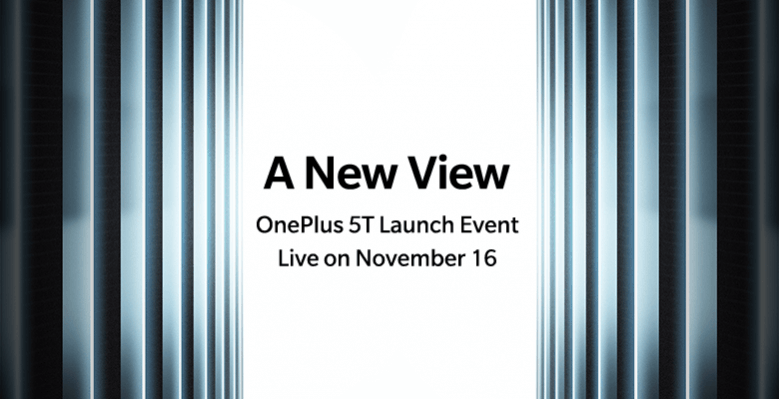 As for the price, the OnePlus 5T is expected to be slightly more expensive than its predecessors. While all these details are nothing more than speculation, everything will be cleared by the Chinese smartphone maker once the device is announced on November 16.