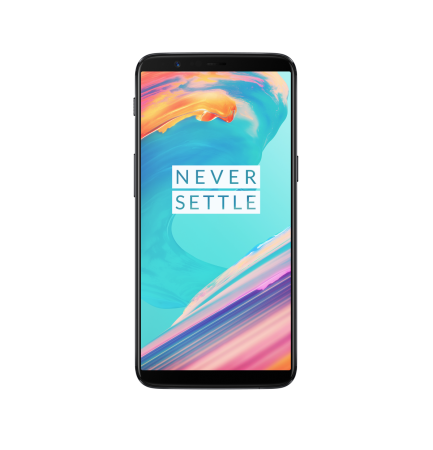 There can be many pros and cons to a smartphone, but the success of it is easily determined with how many people actually buy it. No matter how great a device is, if it fails to impress buyers it has lost its reason to exist.
End of the day, sales matter. Since that's what pays the bills and brings profits to the maker, companies are seen going the extra mile to impress customers. At least OnePlus won't have to worry about that.
The newly-launched OnePlus 5T, which has managed to rake in good reviews so far, adds another feather to its hat. The Chinese smartphone maker shared the good news of record-breaking launch day sales of the OnePlus 5T on Wednesday via Twitter.
In the tweet, the company said that the OnePlus 5T stock was cleared in a matter of just 6 hours, making it the company's fastest selling device. Until this day, OnePlus 5 had the privilege of this title.
It's worth noting that OnePlust 5T isn't a budget smartphone, but costs Rs 32,999 for 6GB RAM + 64GB ROM variant and Rs 37,999 for the 8GB + 128GB configuration model in India. It's quite an achievement for OnePlus to be able to get buyers for its premium flagship smartphone and eventually run out of stock.
But the next logical question is how many units OnePlus actually sold on Tuesday. We knew that there will be limited stocks, but the exact number of units sold in the launch day sale remains unknown.
OnePlus said that the 5T has witnessed X the interest of OnePlus 5, generating over 2 million consumer interest landmark on Amazon.in. Why wouldn't it? OnePlus launched the 5T at the same launch price as its predecessor, even though the new handset bagged upgrades such as new design, camera improvements and new facial unlocking software.
Can OnePlus 5T beat OnePlus 5's highest revenue-grossing smartphone in its launch week? Only time will tell. The next early access sale for OnePlus 5T is set for November 24, exclusively on Amazon.in.