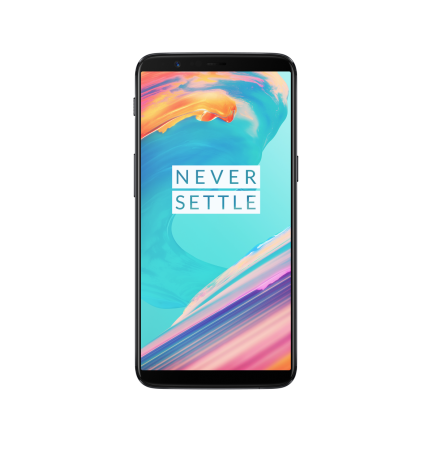 Right from the beginning, OnePlus is known for launching flagship killer phones with exceptional hardware at reasonable prices. The company's phones are also known for one more feature, or let's just say, capability – they charge pretty quickly and the latest OnePlus 5T is no exception.
OnePlus' fresh-off-the-factory smartphone has all it takes to take on the much more expensive smartphones like the iPhone 8 Plus, Samsung Galaxy S8 Plus and the Google Pixel 2 XL. But it even has a few neat tricks up its sleeves to beat those phones and that is OnePlus' proprietary fast charging technology – Dash Charge.
But what's the actual difference in performance between OnePlus' Dash Charge against Samsung's Adaptive Fast Charging and the charging speeds of the iPhone 8 Plus and the Pixel 2 XL?
Well, OnePlus posted a video on Twitter that shows the OnePlus 5T taking on the aforementioned phones in battery charging comparison to see which of the four smartphones charges the quickest, and the results are clear. While the OnePlus 5T charges up to 57 percent in just 30 minutes, the rest of the phones couldn't manage anything beyond 17 percent.
Take a look at the video below.