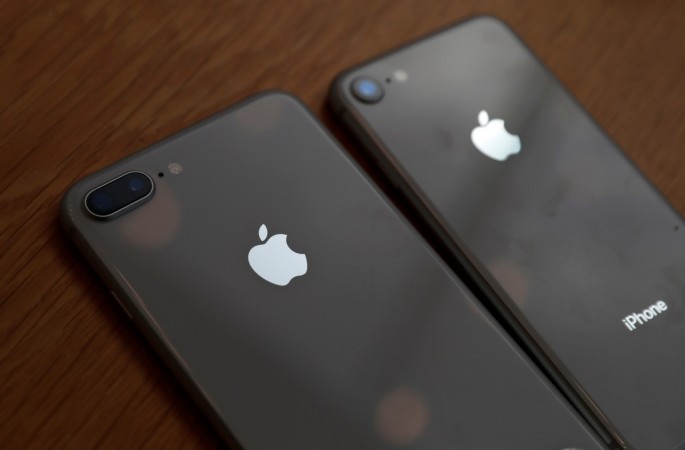 Apple fanboys have one more thing to boast about their brand-new iPhone.
The rivalry between iPhone and Android users needs no introduction. Apple iPhones faces a massive army of Android smartphones coming from brands like Samsung, Google and even OnePlus. While users pit their phones against features like camera and battery, comparison based on performance has purely been on a hearsay basis.
The winner of an argument between an iPhone vs every other Android smartphone based on performance is judged on how convincing their advocates are. But here's some facts for iPhone users to back up your next cage-fight with an Android counterpart.
AnTuTu, one of the leading and most-trusted benchmarking platforms, has released a report where it ranks the 50 best performing smartphones for the month of October 2017. The reason behind the significance of the month is because the iPhone X and Google Pixel 2 XL aren't included in this race.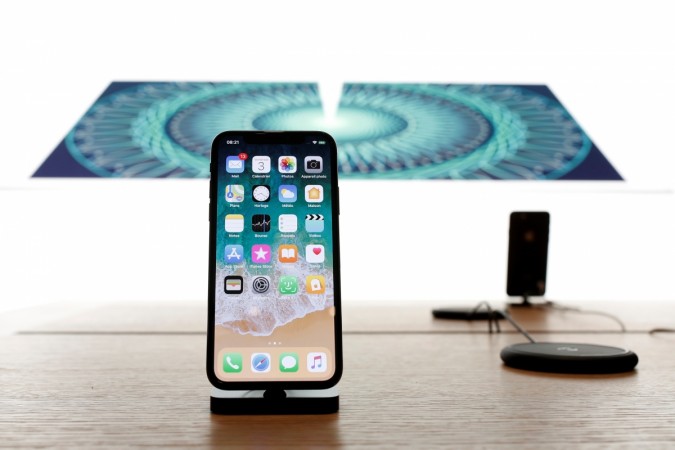 Nevertheless, it's a compelling list of smartphones, ranging from iPhones to smartphones from brands like Samsung, HTC, OnePlus, Xiaomi, nubia and others. Let us give you the top 10 performing smartphones of October 2017 as per AnTuTu's list.
iPhone 8 Plus
iPhone 8
OnePlus 5
Samsung Galaxy Note 8 N950F (Exynos 8895 CPU version)
HTC U11
Nubia Z17
Nokia 8
Xiaomi Mi MIX 2
Samsung Galaxy Note 8 N950U (Snapdragon 835 CPU variant)
Xiaomi Mi 6
This list might seem surprising to many, but they've been ranked based on the average AnTuTu score. It's clear that the iPhone 8 Plus and iPhone 8 are the top performing smartphones globally (excluding China), with a winning score of 217385 and 212175, respectively.
While you might guess the ever-so-popular Samsung Galaxy Note 8 to score the next stop, but that's not the case. OnePlus 5 snoops right in to snatch the third position with a distant score of 181047. Then comes the Samsung Galaxy Note 8 powered by Exynos 8895 chipset on the fourth spot with 178079 points.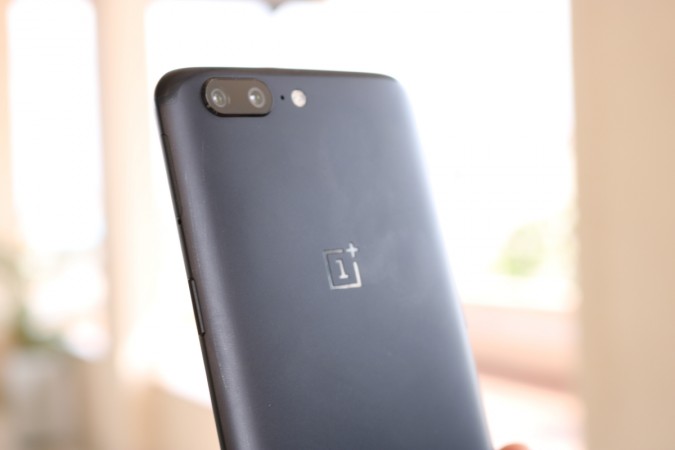 As the list progresses, we see, Nokia 8 and Mi MIX 2 appearing in seventh and eight positions with 175335 and 175162 points, respectively, which is higher than Samsung Galaxy Note 8 N950F's 173473 score.
Other popular smartphones, such as Samsung Galaxy S8 (172727) and Galaxy S8+ (172607) come at 11th and 12th positions, respectively. Sony Xperia XZ Premium scores an impressive 170641, beating iPhone 7 Plus (168988), and Samsung S8 G950U Snapdragon 835 CPU variant (162768).
You can check out the complete list of 50 top performing smartphones of October 2017 HERE.