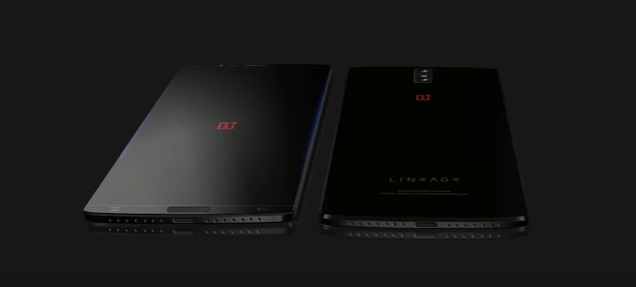 If OnePlus 3 and OnePlus 3T are any indications, the upcoming OnePlus flagship in 2017 is going to be just as impressive. There may be speculation about what it might be called — OnePlus 4 or OnePlus 5 — but rumours about the device's design, specs and features are worth checking out.
There aren't any credible sources reporting development on OnePlus 4, but the good folks of the tech world like to assume the best is coming. That said, DBS Designing has conceptualized the OnePlus 4 in a 90-second video, where it shows the possible look of the upcoming flagship by the Chinese smartphone maker.
DBS Designing shared the video on YouTube this week, and what it shows seems too good to be true. Based on the video, OnePlus 4 is said to feature an ultra-sleek design with less curves and more of an aesthetic look. For some reason, it reminds us of the OnePlus One.
The rear design has a flat metallic build with dual camera setup, which is in the shape of the original OnePlus One smartphone. The sharp edges and rounded curves are expected to give a good grip on the phone.
The handset is shown in three colours — Metallic Black, Gold and Silver. The front design has really sleek bezels at the top and bottom. The curved display design cannot be seen in the video, but the edge-to-edge design gives more real estate for users.
According to the video, the OnePlus 4 is said to come with a 5.5-inch QHD+ display fused into a waterproof chassis, an 18MP dual rear camera with dual LED flash and a 16MP front snapper. On the front, there are two security features — the Iris scanner and a fingerprint sensor integrated within the home button.
The OnePlus 4 might get a Snapdragon 835 chipset, which is highly likely, paired with 8GB or 6GB RAM and storage option of 128GB and 256GB. The battery is expected to be 5,000mAh, but charging it won't be a problem, thanks to the Dash Charge technology. The device might run Lineage OS out-of-the-box.
We wouldn't completely rely on this concept video as it is based on assumptions. We'll keep you posted if and when some solid information surfaces on the OnePlus 4 development. Until then check out the video by DBS Designing below: