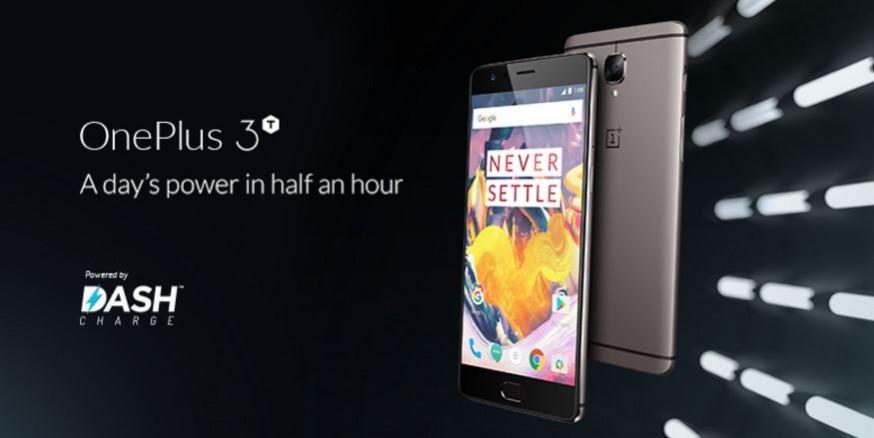 The popular OnePlus 3T smartphone, launched on November 15, has now hit European shores thereby giving OnePlus loyalists in the country plenty to cheer about. OnePlus loyalists in the UK can also purchase both the 64GB as well as 128GB internal storage editions.
Cost of a 64GB OnePlus 3T edition starts from £400, while the 128GB variant is priced at £440. OnePlus loyalists residing in the UK can choose to buy the OnePlus 3T at the official OnePlus eStore. Here, both the Gunmetal as well as Soft Gold outer colour editions are offered with a shipping window of 10 days.
Similarly, newer OnePlus 3T variants are available for purchase at the Dutch and German eStores (other EU regions included) of OnePlus in Europe. As far as the handset's technical specifications are concerned, it features the below key hardware aspects:
5.5-inch display having resolution of 1080 x 1920 with pixel density of 401 ppi
Google Android 6.0 (Marshmallow) operating system out of the box; device eligible to receive Android 7.0 out of the box
Quad-core Qualcomm Snapdragon 821 SoC
16 MP rear camera
16 MP front snapper
6 GB RAM
64/128 GB internal storage variants
LTE, HSPA, Bluetooth 4.2, Wi-Fi and USB Type-C connectivity
3,400 mAh fixed Lithium-Ion battery.