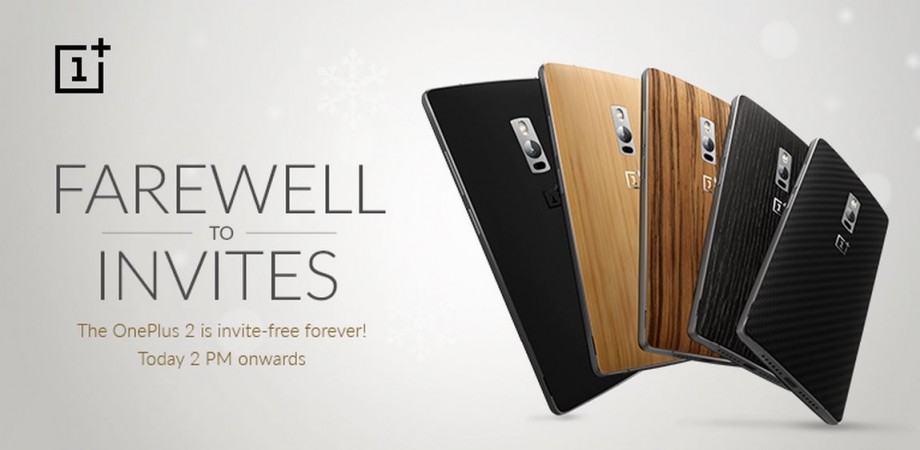 OnePlus appears to be gearing up for the release of its upcoming flagship smartphone dubbed as OnePlus 3. Trailer and pictures of the alleged device have been leaked, revealing major specifications.
The Chinese company is expected to release OnePlus 3 this summer. OnePlus One was released in June 2014, while its successor OnePlus 2 was announced in July 2015 and launched in August 2015. So, the upcoming next-generation device from OnePlus is expected to arrive in the second half of this year.
Video trailer of a device believed to be OnePlus 3 has surfaced and it resembles the iPhone 5S, according to a report by Times News. The device appears to sport a 5.5-inch display with a fingerprint scanner and cameras (rear and front) with LED flash were visible.
However, it may be noted that one has to take the trailer with a pinch of salt, as it can be just a concept video of the device.
OnePlus 3 resembles its predecessor OnePlus 2 in design, no speakers in the rear and is powered by a Qualcomm Snapdragon 820 processor, according to renders leaked by Mobile-Dad (via GizChina). There were also reports that the device will come with a 5.5-inch display with 1,920x1,080 pixels, Android 6.0 Marshmallow, a 3GB RAM for 16GB variant, a 4GB RAM for 64GB variant, a 13MP main camera, a 5MP front-snapper and a 3,500mAh battery.
According to renders prepared by designer Hasan Kaymak and published by ConceptPhones, the device is expected to sport a 5.2-inch Quad HD display, powered by a Snapdragon 820 processor, and come with a 4000 mAh battery. There were also reports that it may come running CyanogenOS based Android Marshmallow, and have 64GB internal storage and 4GB RAM.