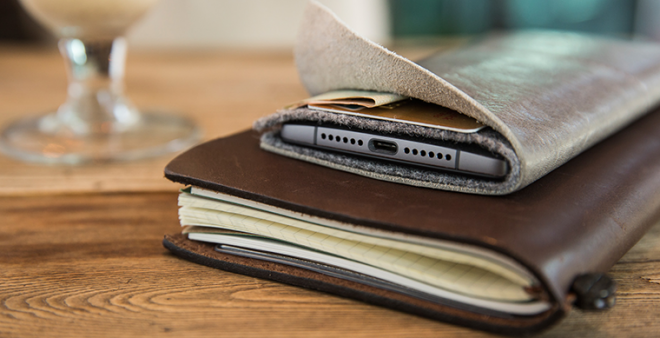 After giving away the Loop VR headsets to its fans in India for Re. 1 and to its international fans for free, OnePlus is putting up its upcoming flagship for auction. In partnership with online automobile marketplace Droom, OnePlus will conduct the first ever smartphone auction in India and donate all the proceeds to charity.
OnePlus said on Thursday that five of the first OnePlus 3 smartphones will be auctioned at the online event. The bidding will begin at Re. 1 between June 9, 4 p.m. and June 12, 3:59:59 p.m. The bidding will take place on the Droom platform and the top five highest individual bidders will be able to purchase the phones they bid for soon after the auction closes. There is no cap on the highest bid for OnePlus 3 smartphones.
"We are excited by the response from the OnePlus community to our latest flagship," Vikas Agarwal, General Manager, OnePlus India, said in a statement. "Through this unique smartphone auction, we want to offer our loyal fans an opportunity to get their hands on the first few OnePlus 3 smartphones in the country, even before it goes on sale while also contributing to the society."
The entire proceeds from the auction will go to the charity chosen by OnePlus community, which will be decided through a voting system on OnePlus forum. Every bid placed by the bidders during the auction will increase the price of the OnePlus 3 by Rs. 5, and the top 10 bids will be updated on a leaderboard in real time. Only registered buyers will be able to participate in the auction.
The handsets will be delivered to the winners after the official launch on June 14. The company said the phones will come with a surprise element that will be revealed at the time of handing over the handsets to the winners.
OnePlus 3 is going to be launched through VR platform and fans around the world can live-stream the event through Loop VR or other virtual reality headsets. Users need to download the app to witness the launch in virtual reality and also stand a chance to purchase the OnePlus 3 through VR during the first two hours of launch.
Here's the launch schedule for OnePlus 3 in different locations:
New York: 12:30 p.m. EDT
San Francisco: 9:30 a.m. PDT
London: 5:30 p.m. BST
Paris: 6:30 p.m. CEST
Bengaluru: 10 p.m. IST
UTC/GMT: 4:30 p.m.