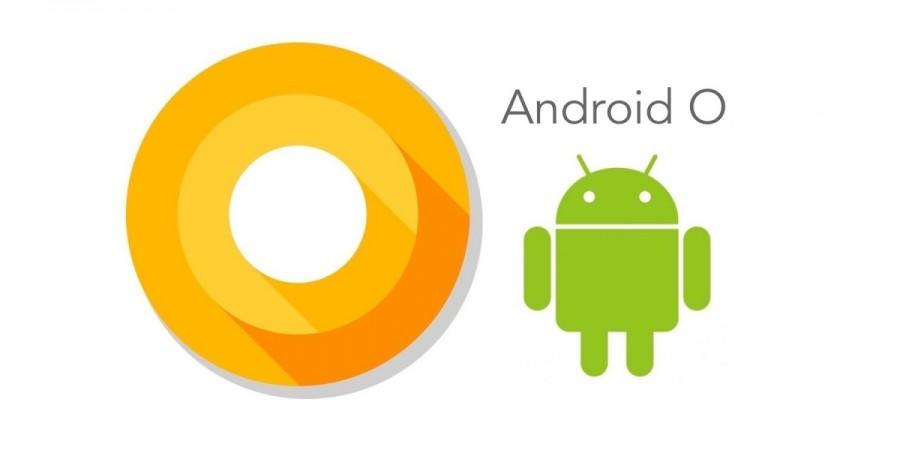 The popular Chinese company OnePlus has revealed Android O release time-frame for the 2016-series flagship phones on Monday.
After launching the flagship OnePlus 5, the company executives hosted the AMA (Ask Me Anything) session on Reddit on June 26. During the discussions, one of the fans, understood to be an owner of OnePlus 3 series, asked when he can expect the Android O software on his phone.
To that, Robin, OnePlus representative, said, both OnePlus 3 and the advanced version OnePlus 3 will receive the update before the end of 2017. This is great news for fans, as the company is striving hard to release the update sooner than anticipated. Last time, the company released Android Nougat to the OnePlus 3 series in January 2017.
Having said that, the company is most likely to release Android O first to the current flagship OnePlus 5, most probably in October or before the end of November.
For those unaware, Google is scheduled to release Android O for the public in August, starting with Google Pixel and the Pixel XL and other affiliated Nexus and Android One series phones. Later, it will be made available to other brands.
What's coming in Android O?
Android O, which is expected to be named either Oatmeal Cookie or Oreo, is said to bring more fluid experiences to phones and tablets as well as improvements to battery life and security.
It also comes with improved picture-in-picture, which allows users to do two tasks simultaneously, like checking the calendar while planning a party on a Duo video call. And Smart Text Selection improves copy and paste. With the help of machine learning to recognise entities on the screen—like a complete address—users will be able to easily select text they want with a double tap, and even bring up an app like Maps to help during navigation.
With Android O, phone startup will be quicker and the apps load faster, and it is optimised to help prevent phone's battery from draining fast.
Keep an eye on this space for latest updates on Android O release schedules.