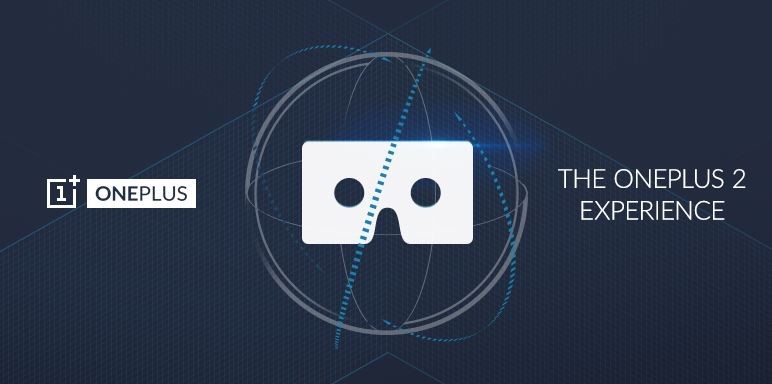 OnePlus 2 is all set to be launched on 27 July and the company will follow its earlier invitation-based selling method.
As the launch is imminent, there are online rumours that OnePlus has started circulating invitations for its upcoming smartphone.
But OnePlus co-founder Carl Pei denied the rumours in his tweet: "Attention: There are no #OnePlus2 invites in circulation. Don't get scammed."
Attention: There are no #OnePlus2 invites in circulation. Don't get scammed.

— Carl Pei (@getpeid) July 1, 2015
The invitation-based selling process of OnePlus received immense popularity with OnePlus One smartphone. Through the process, a person becomes eligible to buy a OnePlus phone only if he/she gets an invitation from someone who has already purchased the phone.
Recently, OnePlus made the OnePlus One available without the invitation-based purchase, but its upcoming smartphones will continue to be sold through the invitation route.
OnePlus has also released some specifications of the upcoming smartphone on its official blog.
The blog post confirmed the OnePlus 2 will come powered by a Qualcomm Snapdragon 810 processor and integrate a fingerprint scanner for added security.
The OnePlus 2 will also feature USB Type C port for future technology compatibility.
Recently, Karl Pei posted a video on YouTube, in which he shows a USB Type C cable with OnePlus logo. In the video, he charges the OnePlus Power Bank through the cable from an Apple Macbook air laptop.
The company has planned to stream the launch of OnePlus 2 through a Virtual Reality event, which can be viewed only using a VR headset.
If rumours are to be believed, the OnePlus 2 will feature a 5.5-inch, 1440x2560 pixels, 540PPI display and will run on home baked OxygenOS operating system.
The phone will pack 4GB RAM, 64GB built-in storage and might introduce expandable capacity. Powered by a 3,330 mAh battery the OnePlus 2 will feature a 16MP+5MP camera combination.
Answering a OnePlus fan's post on price, Carl wrote: "Regarding OnePlus 2. Look at what we've included, and there's much more cool stuff you don't know about yet. It's obviously impossible for us to match OnePlus One pricing with this. Does this mean we're going to milk our fans for more profit? Take a guess. Even suggesting so is insulting to us."