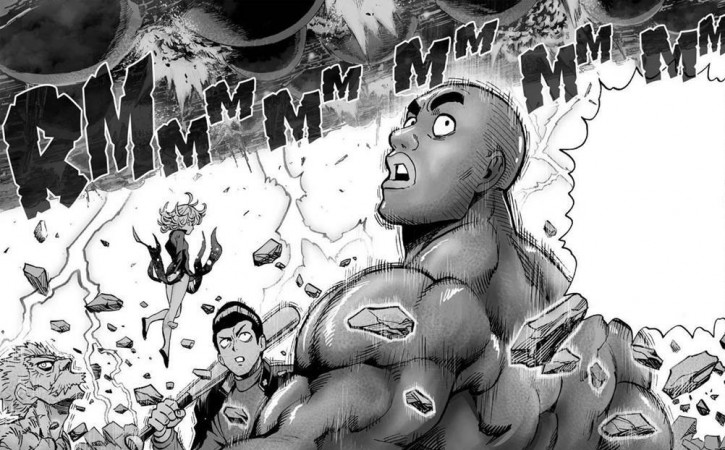 Though Season 1 of "One Punch Man" is currently airing on Adult Swim program, fans are eagerly looking forward to Season 2 of the popular Japanese anime. Though no official date of Season 2 premiere has been confirmed by the show-runners, there have been several rumours surfacing over the internet regarding the next instalment.
The second season of "One Punch Man" was first announced back in 2015. However, since then nothing significant has been revealed regarding the development of Season 2, much to the disappointment of fans.
Latest speculations suggest that the upcoming season will finally premiere sometime in 2017, though there has been no such official confirmation either by the streaming network or the show-runners. However, some speculations also state that Season 2 will premiere just after Season will conclude.
Meanwhile, fans have been wondering whom Saitama, the protagonist of the series, will fight in the upcoming season. In Season 1, Saitama is upset because he is still not able to find an opponent whom he can't defeat in just one punch. Hence, fans are hoping for significantly powerful enemies in Season 2 so that Saitama won't be able to tackle them easily.
The upcoming season might feature an unexpected plot twist as Saitama has been hinted to be in love with someone. Parent Herald has reported that he will be in love with one of the familiar characters from the anime. However, the identity of that character has not yet been revealed.
Lord Boros is also rumoured to return with Season 2 along with Amai Mask ans Garou. With so many deadly enemies to fight against Saitama, it is surely going to be an interesting season for the fans who have been waiting for it for a long time.