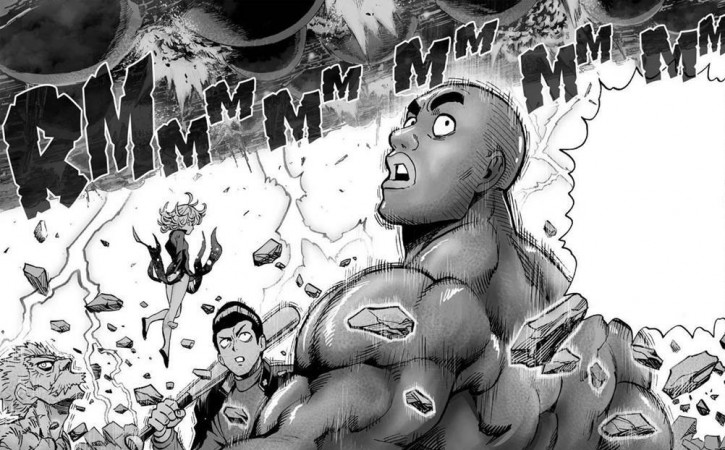 There is still no official word on the air date of popular anime series "One Punch Man" Season 2. However, fans haven't given up on the hopes and there are several speculations regarding the second instalment of the series circulating over the internet.
Recent rumours have suggested that Saitama will be gaining more power and will be a major threat to his enemies in the upcoming season. The enemies featured in the second season will be both Saitama's former allies and the new ones to be introduced in the upcoming season.
Though the storyline of "One Punch Man" Season 2 is still mostly based on assumptions related to the original manga story, several claims state that Saitama will again be facing his former ally, Genos in the second season.
There is a significant possibility that once good friends, Saitama and Genos will go their separate ways and clash at some point, which will result in a spectacular battle between the two. Besides it, rumours also suggest that Amai Mask will also be receiving several of Saitama's power punches in the upcoming episodes of Season 2.
Besides it, Saitama's powers will also be explained in the upcoming season and the fans will get to see how he got those mystical powers in first place. Though the creators of the anime series haven't given any definitive statement regarding the development of next season, fans are hoping that Season 2 news will be disclosed once the English-dubbed run of "One Punch Man" Season 2 is finished.
Apart from dealing with his enemies, one of the major challenges that Saitama will face in Season 2 is, ensuring the safety of his people and other heroes. Whether he will be able to achieve it or not, will be seen once "One Punch Man" Season 2 airs.