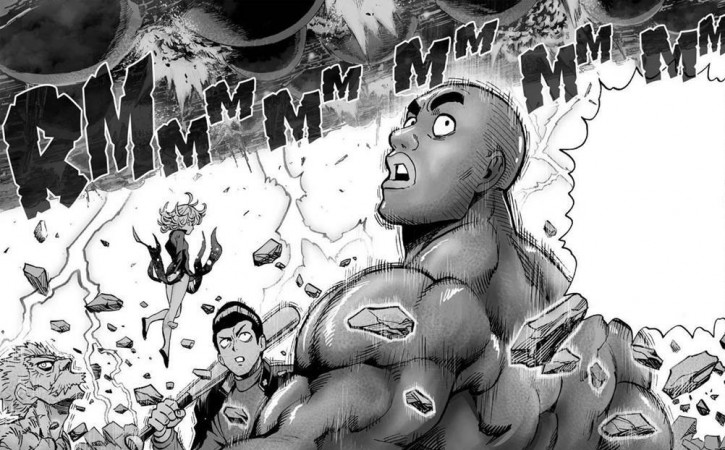 According to some latest reports, it seems that Season 2 of the highly popular anime series "One Punch Man" will have something pretty shocking for the fans as Saitama might choose the dark side and become a villain.
As reported by Game n Guide, while new villains, who were not showcased in the previous season, will be introduced from the series' manga counterpart, Saitama might find himself walking down the path of dark side and might join the bad guys.
The website has also stated that there would be massive changes in Season 2 story of "One Punch Man." It has been rumoured that one of the most threatening enemy of Saitama, Amai Mask from Class A Rank 1, will fight the hero in Season 2.
Game n Guide has stated the series has been confirmed to return in November and that Saitama will have pleasure to punch the new faces this season. According to Christian Times, the battle between Saitama and Amai Mask will be the central theme of Season 2 and the story will revolve around these two characters.
Though Saitama has helped to save the heroes legacy on several occasions, people still find it hard to trust him and it seems that at one point, Saitama might get annoyed by it and embrace the dark side.
The hero squad is also reluctant to accept Saitama's presence and considers him as a weak-willed warrior. Saitama is definitely going to have a hard time convincing the members and let them know of his intentions.
Undoubtedly, a new threat is on its way for Saitama in Season 2 of "One Punch Man." However, how impactful it is and whether Saitama will succeed in putting an end to it or not, will be seen once "One Punch Man" Season 2 airs in November 2016.