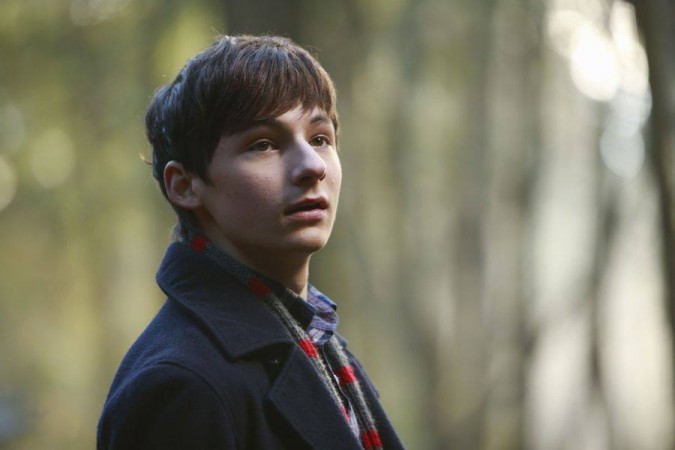 "Once Upon a Time" creators are likely to explore the relationship between Henry Mills and the Evil Queen in Season 6. The sequel might also explore the darker side of Jared S. Gilmore's character.
During the San Diego Comic Con 2016, actress Lana Parilla teased that her adopted son now has three mothers since Regina Mills separated herself from the alter-ego. So the Evil Queen might use Henry to take the revenge.
Cast member Jared also teased the same and said that evilness is in his blood mainly because he has been raised by the Evil Queen and Rumpelstiltskin is his grandfather. According to him, it will be a cool plot to explore as the character has always been a good one. So the followers of "Once Upon a Time" will probably get to see Henry as a trouble maker in Season 6.
Another cast member to appear with a significant change in the upcoming season is Robert Carlyle. The change will be evident in his looks rather than his character. The actor had to cut his hair short for the comedy crime drama, Trainspotting 2.
The popular ABC fairytale drama series will also reveal new details about Prince Charming's past in Season 6, teased executive producer Adam Horowitz.
"Charming has always had questions about his family and his father that he thought were answered. Charming's past becomes something very important to his future," Horowitz was quoted as saying by Entertainment Weekly.
"We're going to see him and Snow embarking on some adventure related to that past, and what that's going to create for them moving forward, which is some unexpected obstacles to that happy ending they're all trying to live," he added.
ABC will premiere the sixth season of "Once Upon a Time" on Sep. 25.