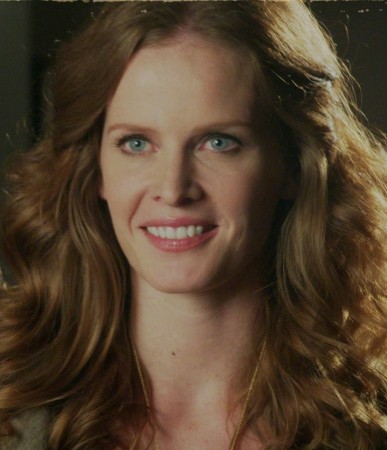 "Once upon a Time" season 5 is likely to revolve around Zelena's (Rebecca Mader) efforts to ruin Evil Queen Regina Mills' (Lana Parrilla) happy ending by holding the dagger to control the darkness of Emma Swan (Jennifer Morrison).
Season 4 of the fantasy drama ended on a shocking twist and the biggest question arising in the viewers' minds is on the possible allies to save Jennifer's character from the grips of darkness.
Since Henry (Jared S Gilmore), Captain Hook (Colin O'Donoghue), Regina, Robin Hood (Sean Maguire), Prince Charming aka David Nolan (Josh Dallas) and Snow White are standing near the dagger, it is possible for them to hold it.
But actor Dallas had already revealed, "The new big baddie is going to be really bad. It's the unimaginable. It's the worst thing that could possibly happen. It's going to be tough for everybody. It's going to be distressing for fans."
So it can be assumed that the possible character to control the dark swan could either be a villian or someone who is out for revenge. Since the darkness was taken out of Mr Gold aka Rumplestiltskin (Robert Carlyle) and Queen of Darkness Maleficent (Kristin Bauer van Straten) got her happy ending, Zelena is the only possible character.
The Wicked Witch of the West may hold the dagger and use the darkness in Emma to take her revenge on Regina by spoiling her happy ending to lead a life with Robin Hood.
However, since Henry has already showed the courage to enter a fairytale world and save his family, it can be assumed that he will team up with Hook to find Merlin aka the Sorcerer and save his mother.